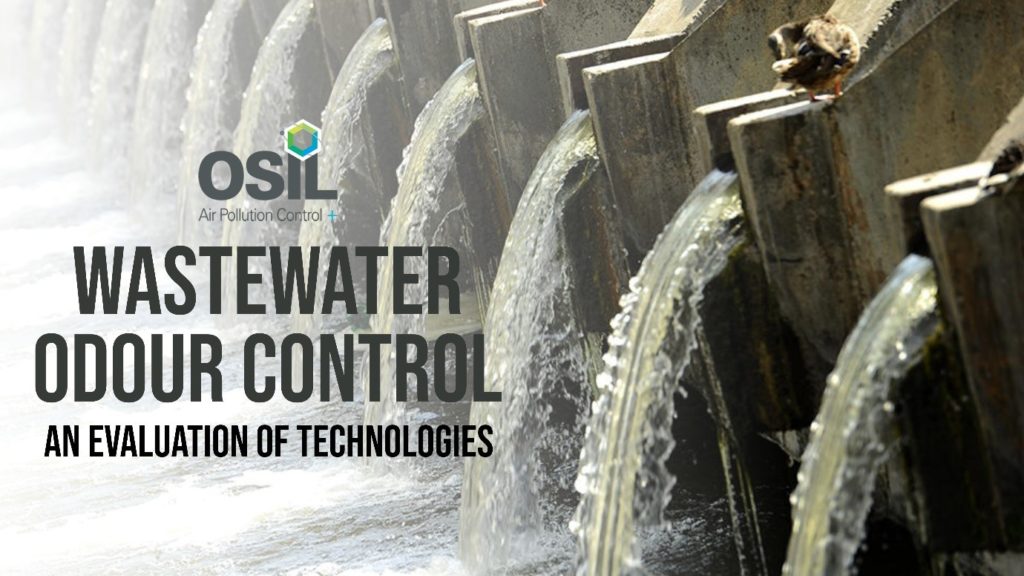 Wastewater treatment plants produce significant volumes of odour that must be treated before contaminated air can be exhausted outdoors.  
Most odours produced during wastewater treatment result from anaerobic decomposition of organic matter. Sulphur, nitrogen and methane are released during this process, as are H2S and ammonia. The result is a potent mix of gaseous compounds that if released without treatment would cause significant local unrest.
As the attention paid to odour control has increased with environmental concerns, odour control technologies have become more efficient. There are now several solutions available that can treat wastewater odours efficiently.
Background
Wastewater treatment facilities are tasked with treating wastewater so that some parts can be reused in other processes and the final effluent is suitable for final discharge into the associated river or sea. This process produces several by-products, including noxious air and gases that need to be controlled.
Without adequate odour control processes in place, wastewater treatment plants will cause a nuisance and can generate odour complaints from locals. This can damage the reputation of the company and attract the attention of the local council.
There are several different technologies available to treat odour-causing compounds in gases produced from wastewater treatment and storage. These technologies tend to be used as part of a multi-stage treatment process consisting of a primary and final polishing stage. It is also not unheard of for gases to go through three or more treatments. It depends on the level of filtration required to achieve the desired discharge results.
In this article, we will evaluate the technologies available to wastewater treatment plants to control odours in an efficient and effective way.
Single-stage systems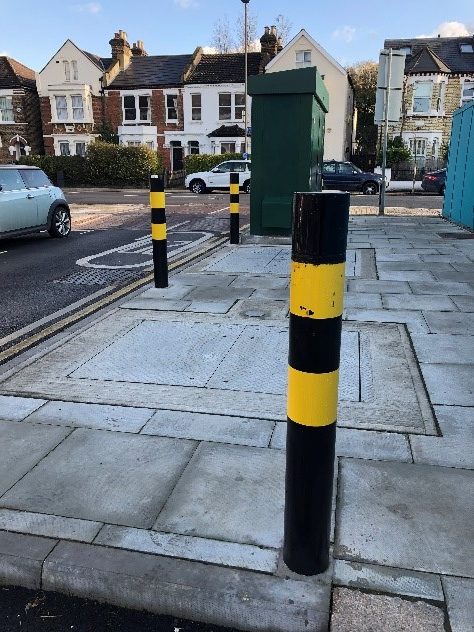 Single-stage systems use only one odour treatment technology. Any single technology can be used. This is most often a wet scrubber, biological filter or passive filter. Single-stage treatment is suitable for basic applications and low levels of odour. For example, you could use a passive filter to reduce odours from a small pumping station.
Multi-stage systems
Multi-stage systems use more than one odour treatment technology. The most common format is a two-stage treatment consisting of a wet scrubber and a carbon filter. However, biofiltration with a carbon filter is also common. Multi-stage systems are more complex but are capable of treating a wide range of odours.
Wet Scrubbers
Wet scrubbers treat contaminated air by bringing the gas into contact with a liquid absorbent. The gaseous compounds pass from the gas to the liquid. A 99% removal rate is possible if the compounds easily dissolve in liquid. A few system designs are available, such as packed tower and atomised mist configurations.
Wet scrubbers are an ideal solution for basic applications in wastewater odour control like inlet works and exhaust gases. Multi-stage scrubbers can remove higher concentrations of odours. A venturi scrubber can be added to remove dust and a dry media filter can be added for insoluble VOC removal and final polishing. 
Acid gases, water soluble inorganic contaminants and volatile organic compounds can be removed with the right absorbent and system. Our ChemKlean® Scrubbing Systems boast outstanding efficiency, offering up to 99% removal rates.
Biofilters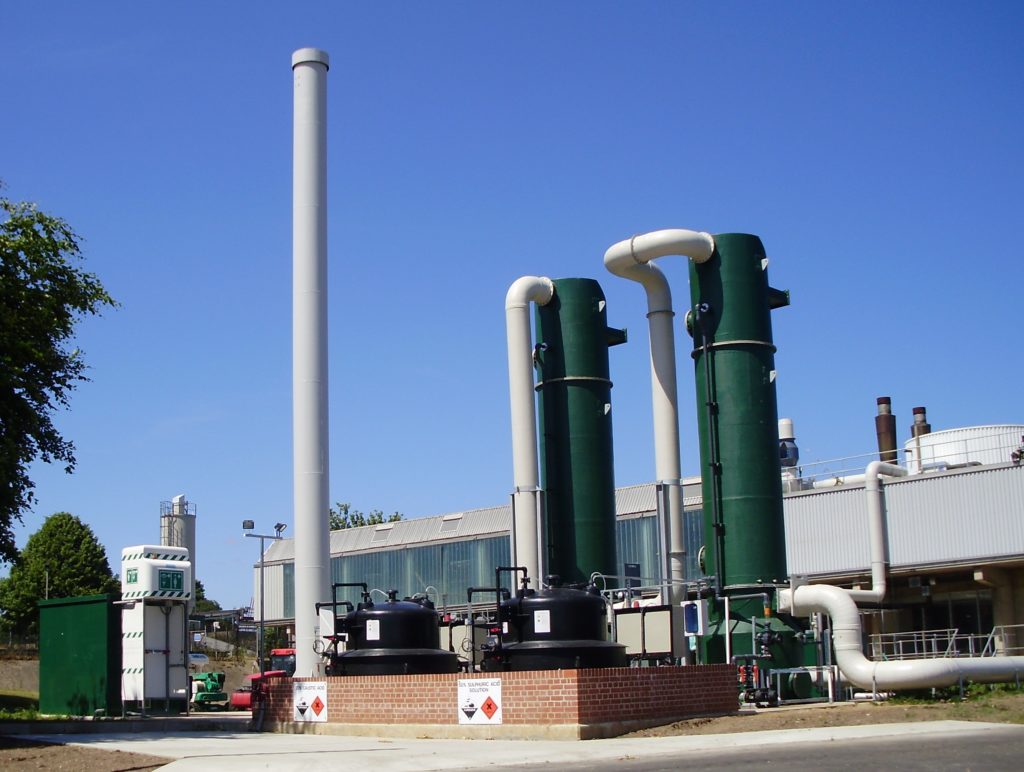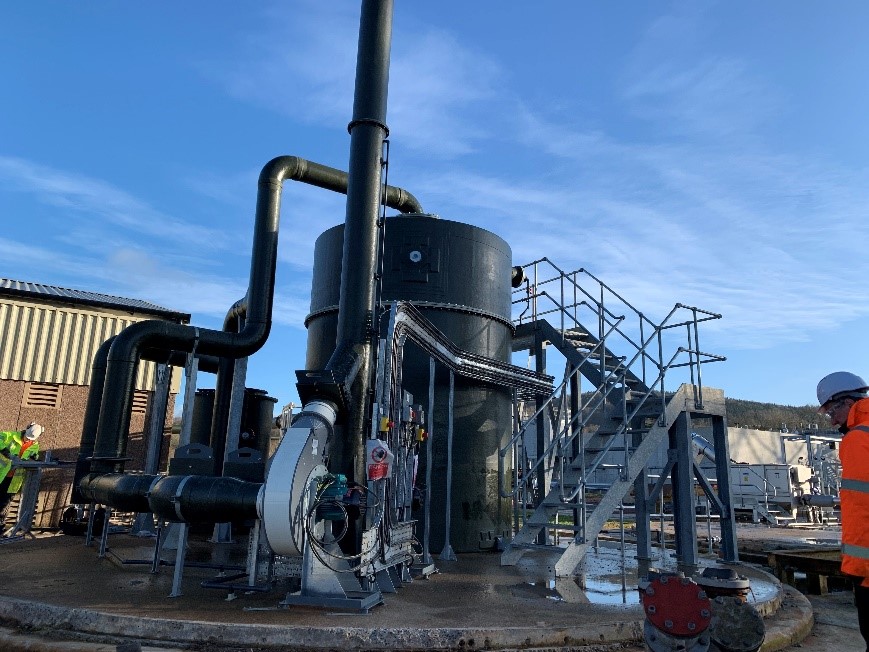 Biofiltration systems treat large streams of contaminated air. They oxidise odorous compounds from air gas streams using a living biomass of microorganisms with an engineered microbiology. The microorganisms degrade odorous compounds into CO2, H2O, mineral salts and other organic compounds.
Biofiltration systems are most widely used to treat off-gas in wastewater treatment facilities. Providing that odorous compounds are biodegradable, biofiltration treats large volumes of air with outstanding efficiency. There is also no secondary waste because the degraded products feed and form additional biomass.
Our technology, LavaRok®, is a modern substitute for woodchip and shells in biofiltration. It uses pumice stone which has a 25-year lifespan.
OdaCompact® (two-stage treatment)
OdaCompact®  is a new, innovative, two-stage odour control system in a single tower. It combines LavaRokbiofiltration with CuCarb® Dry Media filters. The biofilter neutralises organic odours while the carbon filter neutralises VOCs and chlorinated compounds. This is a space-saving system that's easy to run and use.
OdaCompact® is a popular choice in wastewater treatment facilities because it combines two technologies into a single tower. This not only saves space but also simplifies deployment and reduces design and build time. OdaCompact® requires minimal maintenance.
Passive Filters & Tube Vents
Passive Filters and Tube Vents absorb vent gases from sewerage processes. They use an activated carbon, oxidising alumina or hybrid filter to absorb hydrogen sulphide and other noxious odours produced in sewage treatment to reduce environmental pollution. The filters trap odours through adsorption, where odour molecules attach to the filter and bond with it.
Passive Filters and Tube Vents are most widely used for odour control on storm, sludge, sewage and waste holding tanks. Airborne gaseous chemicals (specifically volatile organic chemicals, or VOCs) can be filtered effectively. These systems can be disguised as bollards, lamp posts and trees for use in sensitive areas.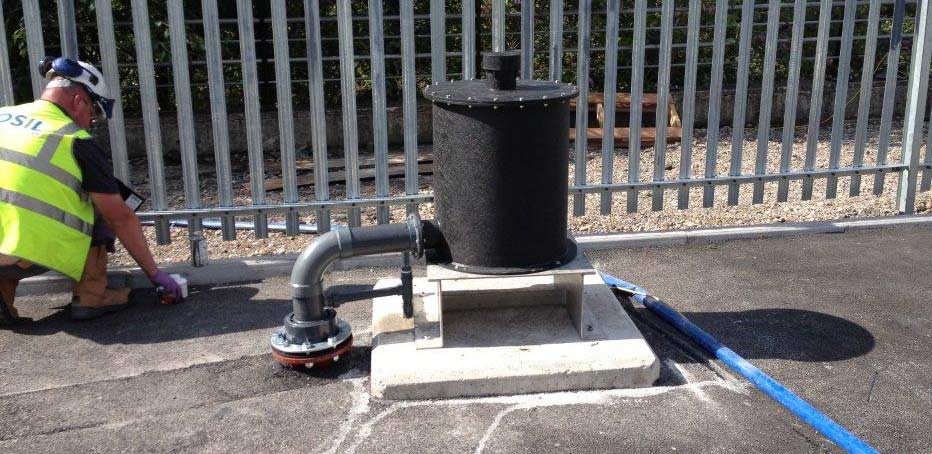 Carbon Adsorption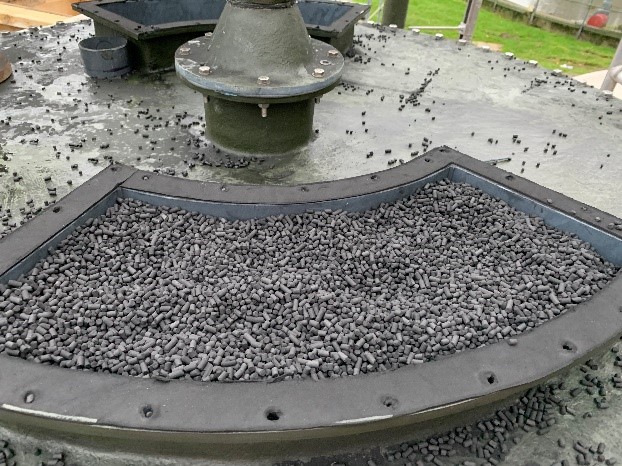 Carbon adsorption is the simplest of all odour control technologies. It captures odour-causing compounds in a filter. This is achieved with an activated carbon, impregnated carbon, or hybrid, multi-media filter. These filters are specified to target different types of odorous compound, but mostly H2S and sulphur-based compounds.
Carbon adsorption is most often used as a polishing stage in a multi-stage odour control system. However, carbon adsorption can also be used as a standalone treatment, so long as the correct type of filter is specified. Different filters treat different odours, including VOCs, H2S, mercaptans, organic sulphides, ammonia and amines.
Our CuCarb® Dry Media Systems are deployed in wastewater treatment facilities through-out the UK.
Want to find out more about wastewater odour control technologies? Contact us today and speak to one of our experts. Just call +44 (0) 1543 506855.