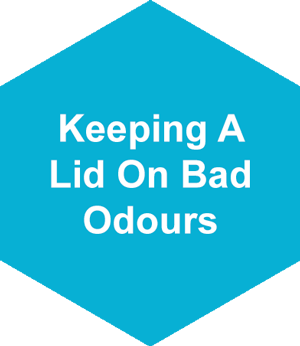 Odour Removal
Our deep understanding of odour, and the contaminants that cause it, make us uniquely placed to help you quickly resolve odour problems.
Working with specialist researchers, OSIL have developed a range of unique odour control and removal solutions that deliver exceptional performance, high reliability, excellent cost effectiveness and strong environmental protections.
Our odour control experts can work with you to identify the right solution for your circumstances, and design a system that resolves your odour problem effectively.
Read more about our solutions below, or get in touch to speak to one of our expert team.
Biological Systems
OSIL's LavaRok biological systems are often the favoured solution for clients looking for a reliable and flexible solution for treating high volumes of odour – without the addition of chemicals.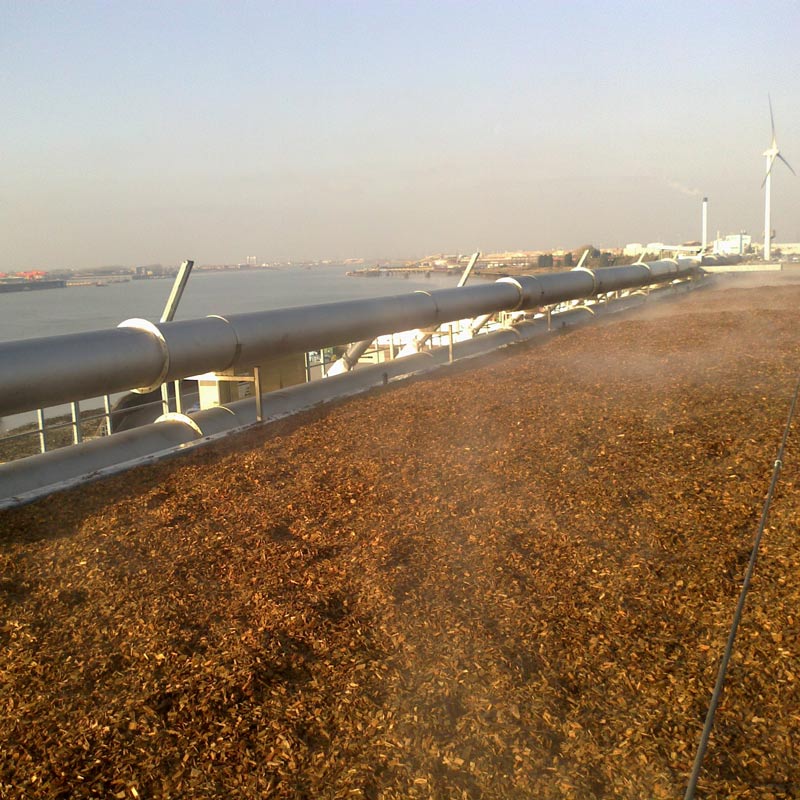 OSIL offers two types of biological treatment reactor:
Biotrickling Filters/Bioscrubbers
Odours are forced through a packed media bed colonised by microorganisms and the liquid medium is distributed uniformly. The odours are subsequently degraded by the microorganisms in the biofilm. Modes of recirculation and optimised contact between the odour and microorganisms are a key feature of OSIL offered biotrickling filters.
The gas is forced through a packed bed with an organic material on which the microorganisms colonise to form a biofilm, which degrades the odours.
Passive Filters & Tube Vents
OSIL are a leading provider of activated carbon-based, passive odour control units (OCUs), which are commonly utilised to adsorb vent gases from sewerage processes.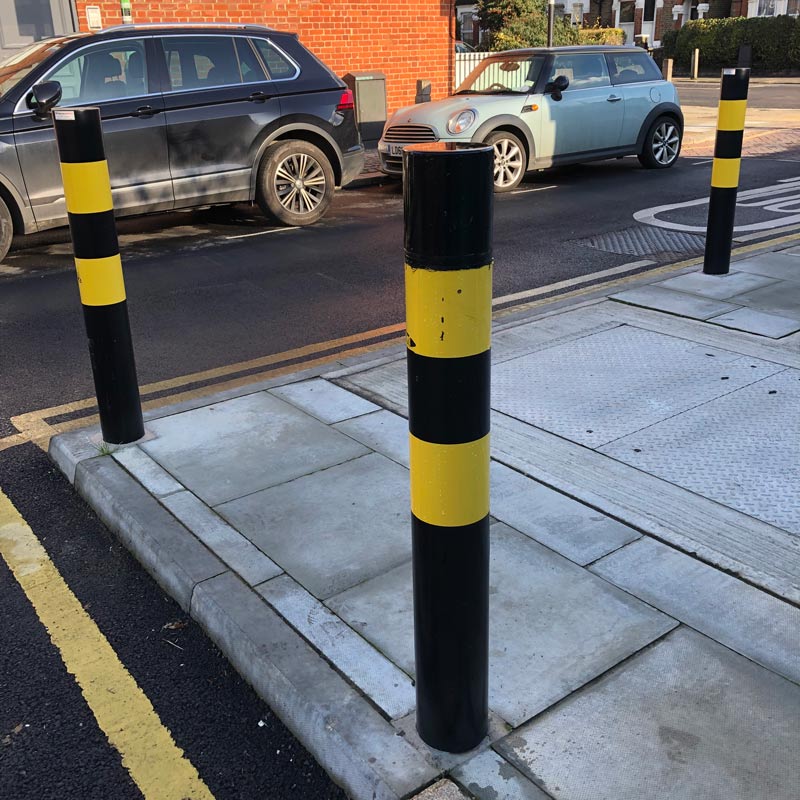 These high-quality 'passives' offer effective odour control and hydrogen sulphide removal, and are suitable for use with activated carbon in granular or pellet form.
The 'passives' offered by OSIL come with a disposable/refillable filter and can be mounted at the top of the pipe or at waist height.
We can deliver these in a range of construction materials and offer a bespoke design service to suit your environment. Disposable or fillable filters are available – as well as a powered vent option.
Our Passive Filter Systems can even be disguised as trees, bollards and lamp posts where odour control is required in sensitive areas.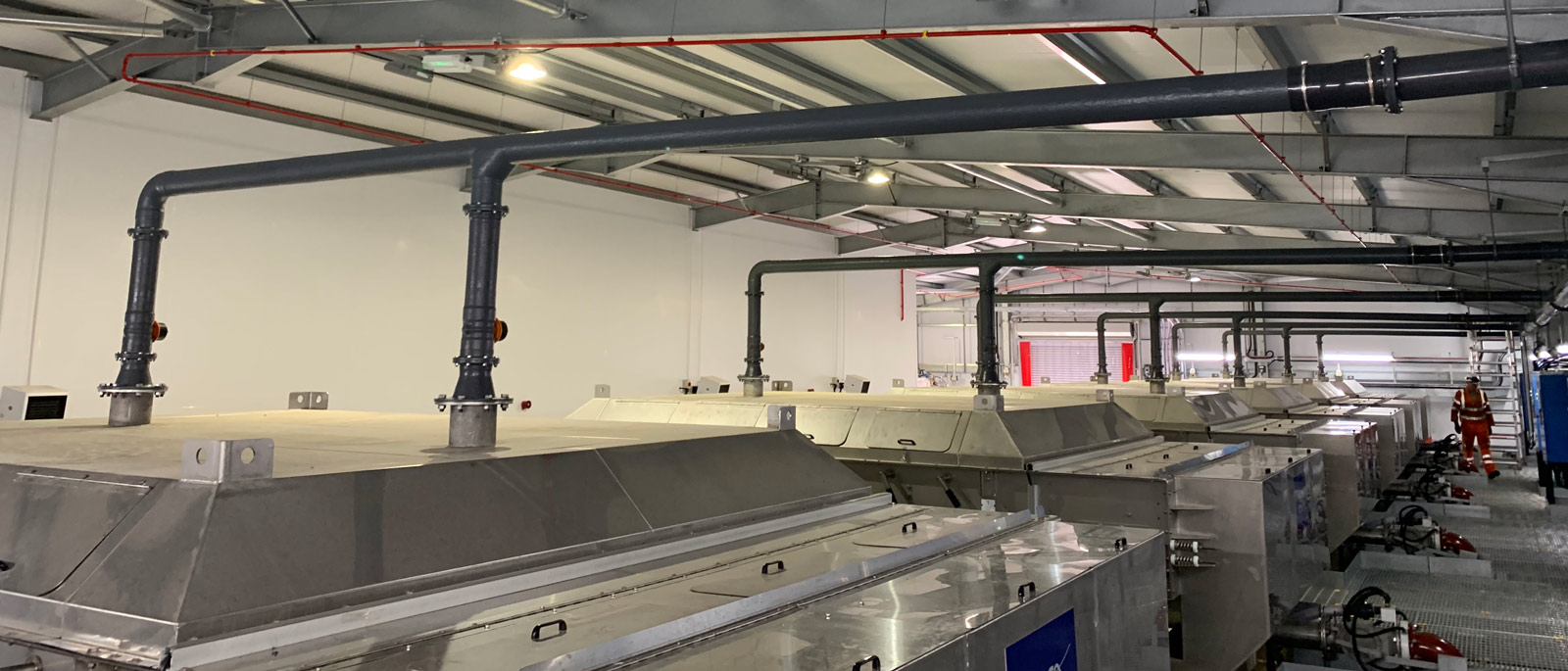 Contact Us
Case Study: Timothy Taylor & Co. Ltd
Find out how OSIL removed 99% H2S from the Timothy Taylor Brewery in just 4 weeks – ensuring their duty of care to their neighbours was met…read more
Adsorption
Applying OSIL's range of adsorption based solutions helps companies achieve the most economic and efficient path to 100% compliance.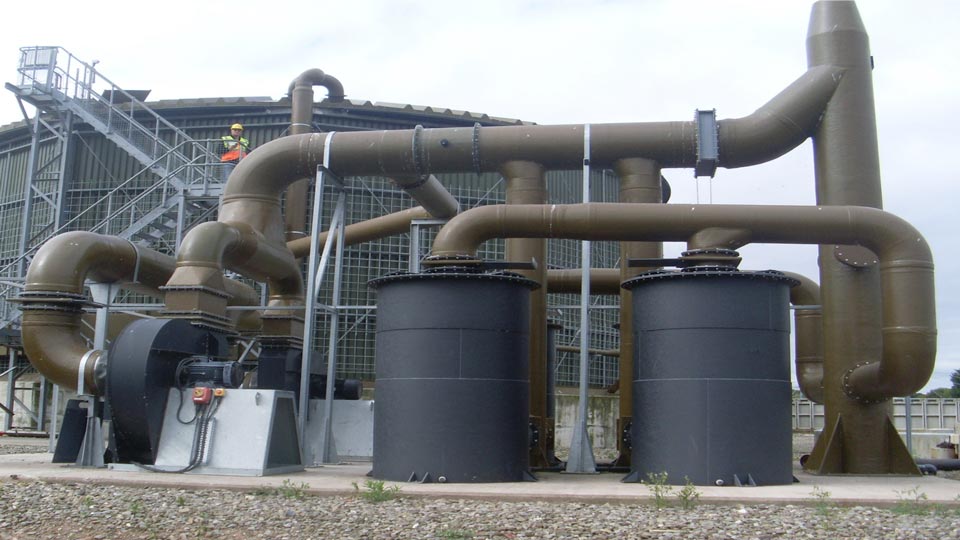 OSIL's activated carbon dry scrubbers can operate as a single standalone unit or as a polishing unit downstream of biological or chemical or treatment systems. OSIL's selected activated carbons serve as media to purify air streams by concentrating and retaining odourous gases and vapours.
OSIL have the experience and capability to offer activated carbon impregnated with chemicals to address application specific challenges.
Wet Scrubbing
'Wet' scrubbers are often the technology of choice for companies seeking a flexible and highly efficient way to eradicate unwanted odours.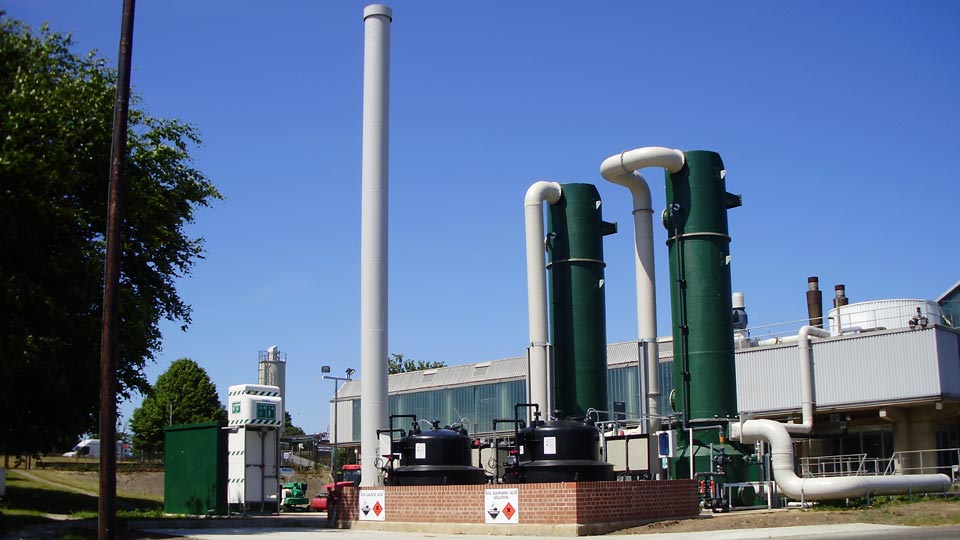 OSIL's Scrubbing Systems offer a number of key advantages:
Up to 99% removal efficiencies can be achieved in many applications
Can tolerate rapid & wide variations in odour concentration
Pressure drop across the system is the lowest in class
Low requirement for recirculation and make-up water rates
Easy to start up and shut down
Easy to monitor and control
Dry Scrubbing
OSIL specialise in tailor-made dry media solutions that do the work for you – whatever the specification, without any operator intervention required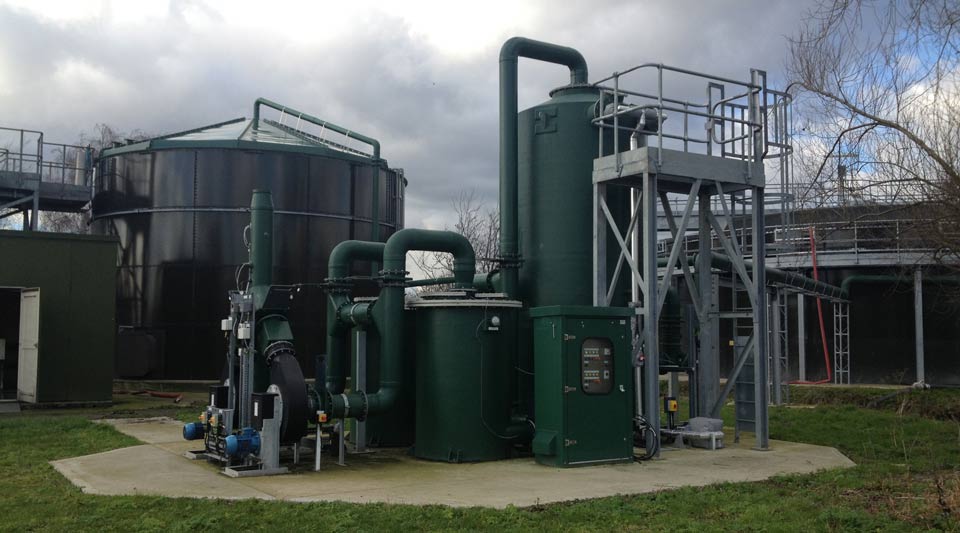 OSIL offers a comprehensive range of activated carbon, impregnated carbon, oxidising alumina media, and hybrid, multi-media filters.
An OSIL dry media filter may be used as a stand-alone filter for polishing another primary technology odour control unit discharge or as a standalone treatment system. All our dry media filters require no operator intervention and provide guaranteed odour control performance.
Speak to our experts about which odour removal solution is right for your business