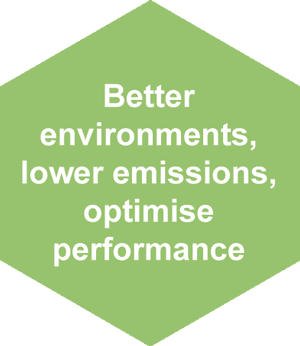 Dispersion Modelling
Understand the effect that particles have on the wider environment with accurate dispersion modelling.
OSIL's expertise and deep understanding of air pollution, combined with sophisticated modelling techniques, mean we can provide you with an accurate and detailed picture of particulate dispersion.
Our dispersion models provide you with a clear understanding of your operations' effects on the environment, providing an effective demonstration that you're meeting your statutory requirements and not negatively contributing to pollution levels.
The dispersion models can be used to validate that an installed solution is functioning as intended, or to determine whether or not action to manage your current outputs is needed.
They also provide a useful planning tool because of their ability to evaluate a variety of options for managing air quality. Projects that introduce new sources of emissions or aim to cut emissions can utilise modelling to better understand potential risks and identify mitigating actions.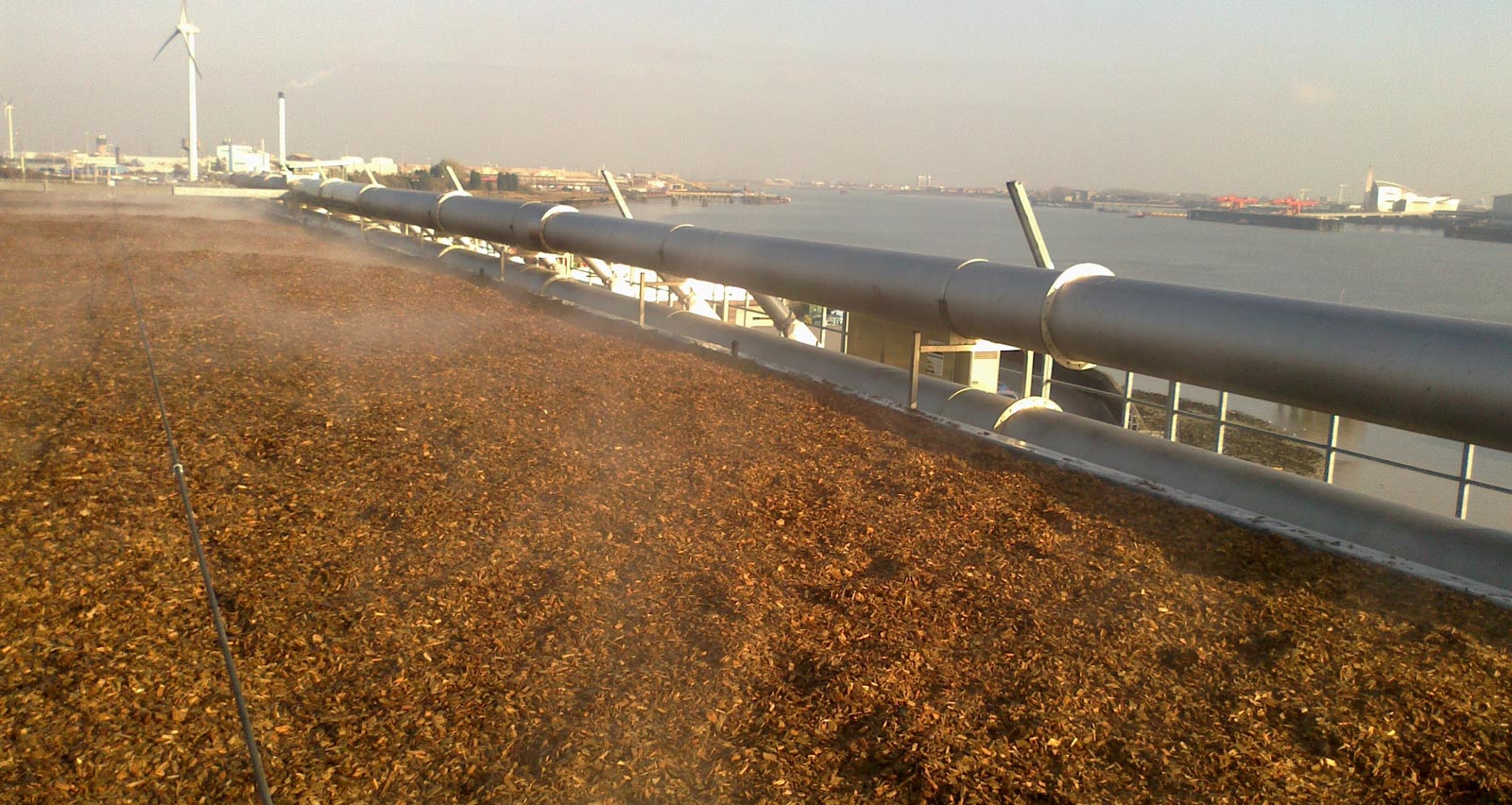 Contact Us
Our sophisticated dispersion modelling techniques create a clear picture of the impact of contaminates on the surrounding area.
The models take key data including predicted exit velocity, thermal rises and airflow, and combine these with a number of external data sources such as meteorological patterns, to predict where pollutant will land and the potential for nuisances.
Speak to our expert team about how our dispersion modelling can give you confidence around your pollution levels.