About Us
Since being formed in 2010, OSIL has delivered cost-effective air and odour pollution control solutions for some of the world's leading brands in the Water, Waste & Recycling, Food & Beverage and Process industries who are seeking to minimise their impact on the environment and be fully compliant within the regulatory framework.
With over 100 years of combined expertise in this fast-moving field, OSIL's team of process and chemical engineers have an unrivalled knowledge base and also the experience to provide the most appropriate solutions to the specific challenges faced by our customers.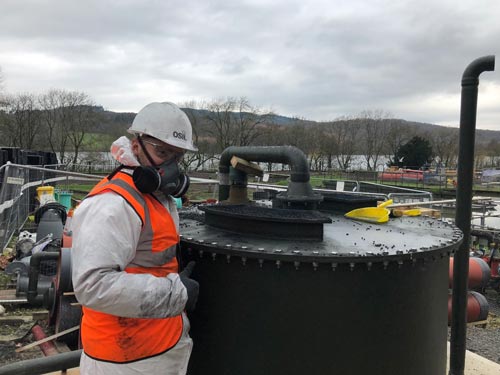 Our in house team of engineers and support staff have over 100 collective experience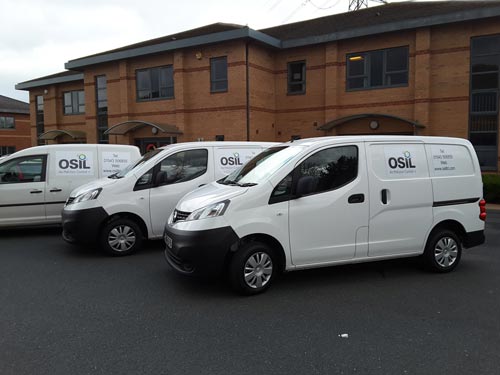 We invest heavily in our processes and training to ensure quality and effective delivery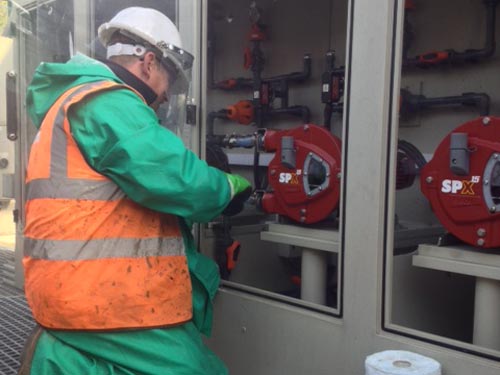 We value how our customers feel about us above everything else
Why work with us
OSIL are a truly independent company delivering tailored odour and air pollution control solutions for over a decade, focused on providing 'Solutions' for our Client's individual requirements as opposed to 'packaging' into particular technology offerings.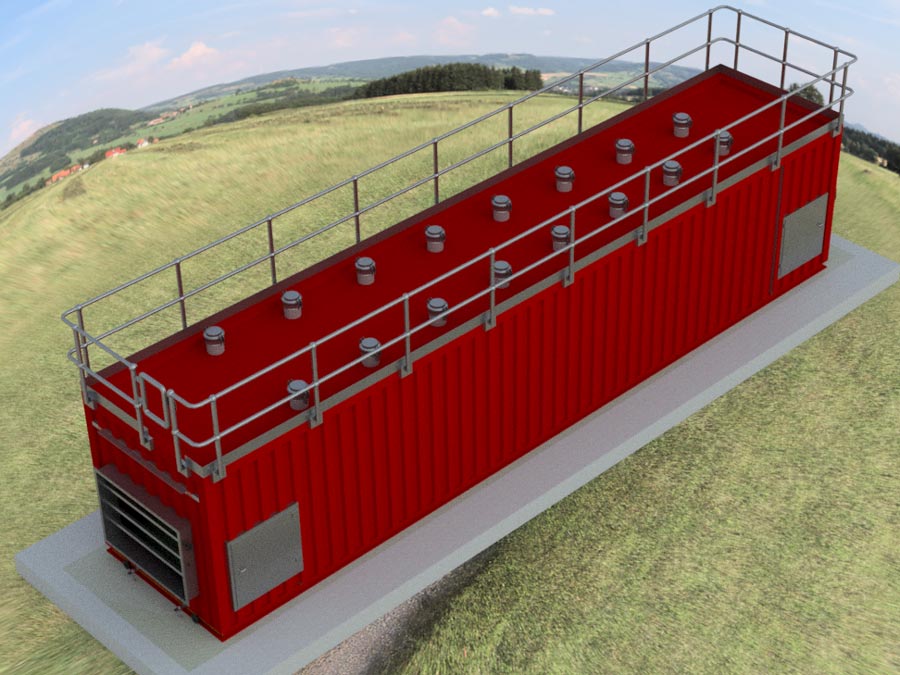 Our award winning links to academia ensure direct access to the leading minds, latest methodologies and best in class university facilities and support.
We leverage technology to give better results – using computer modelling, 3D design and remote real time monitoring to ensure that our solutions perform optimally and deliver exactly what our customers are looking for.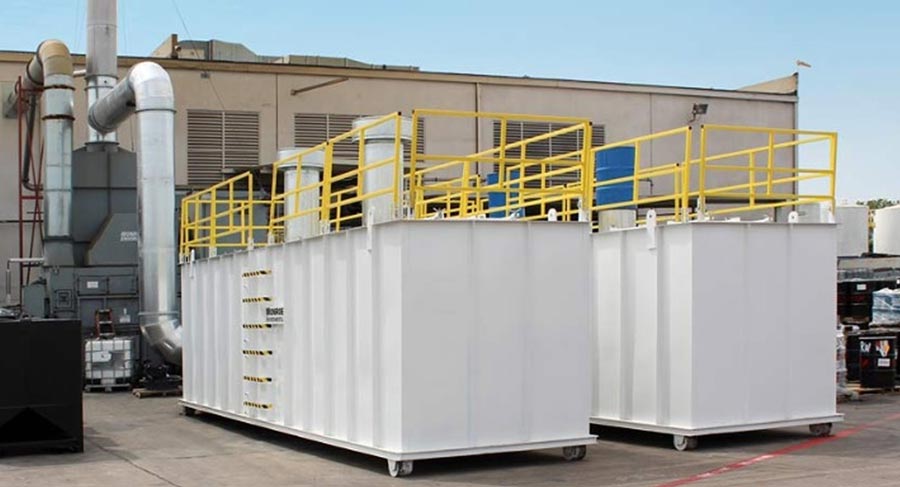 More importantly, we value our relationships with our customers – and the trust they put in our expertise and commitment.
Rather than simply installing turnkey equipment, we focus on finding the right solution to resolve their problems, and support our customers in the long term to avoid problems and maximise the lifespan of their assets.
Want to find out more? Speak to one of our experts about how we can help you.