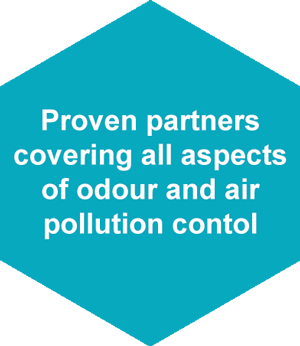 Services
OSIL offers tailored services to the marketplace, covering all aspects associated with Air and Odour Pollution Control.
Working in partnership with some of the leading academic minds in APC and ODC technologies and methodologies, OSIL's expert team of engineers is able to provide the total solution – from design and build to service and maintenance – whatever the specific needs of the customer.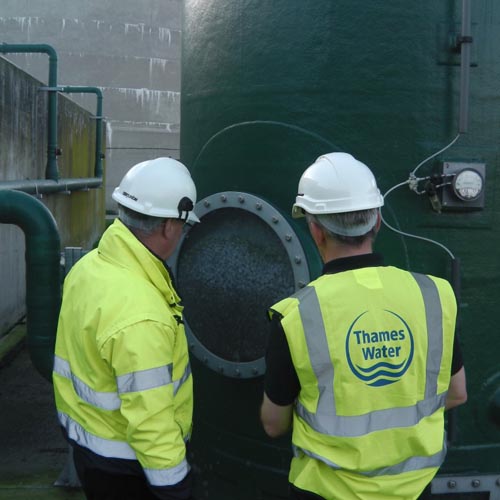 Maximise benefits and avoid potentially costly pitfalls by engaging with OSIL's multi-functional team and drawing on their vast knowledge of APC and ODC issues at the earliest possible stage of a project.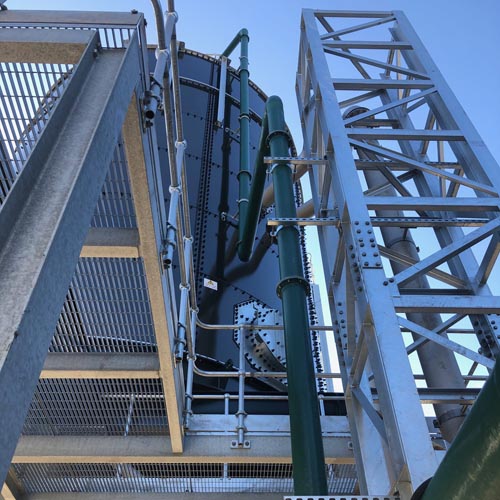 OSIL has a sector-leading reputation for providing full design and build turnkey services, underpinned by an acute focus on project and programme management and client communication.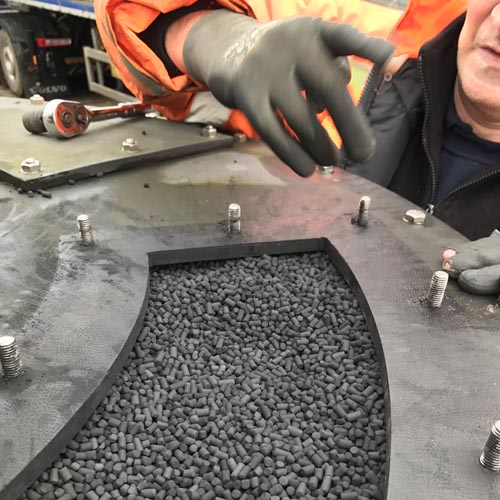 Servicing and maintenance is key to making sure that Air Pollution Control (APC) and Odour Control (OCU) solutions keep performing at their optimum. Avoid costly problems with servicing by OSIL's expert engineers.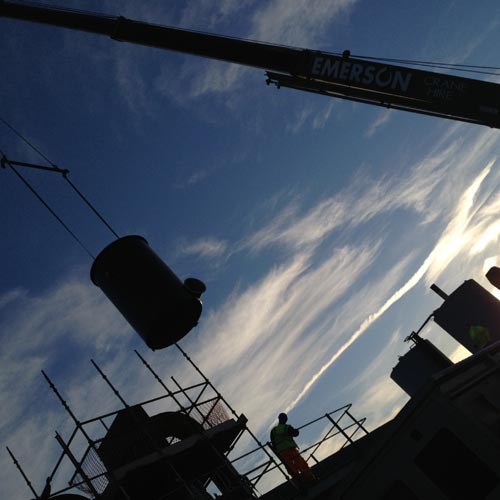 Wherever you are in the world OSIL will help keep your APC and ODC systems running smoothly and efficiently by applying the right technological solution to your problem.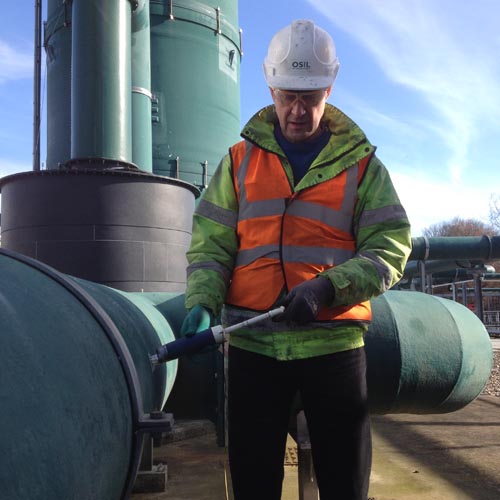 Based on the collected data, our expertise allows us to understand those elements that need to be managed, how prevalent they are, as well as options for effective solutions.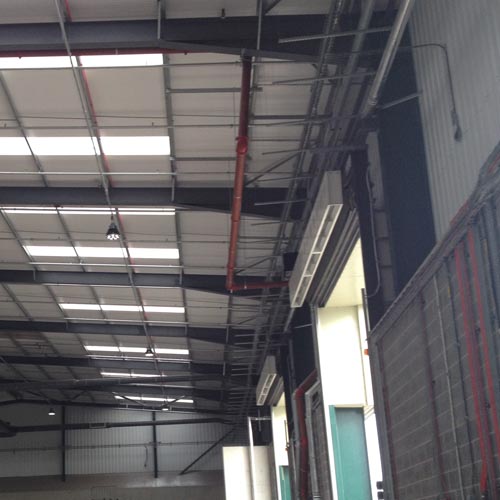 OSIL are qualified to carry out LEV and GEV surveys to ensure your production facilities are operating to the required current legislation.