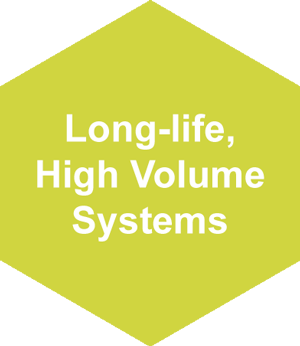 OSIL's biological systems are often the favoured solution for clients looking for a reliable and flexible solution for treating high volumes of odour – without the addition of chemicals.
OSIL offers two types of biological treatment reactor:
Biotrickling Filters/Bioscrubbers
Odours are forced through a packed media bed colonised by microorganisms and the liquid medium is distributed uniformly. The odours are subsequently degraded by the microorganisms in the biofilm. Modes of recirculation and optimised contact between the odour and microorganisms are a key feature of OSIL offered biotrickling filters.
The gas is forced through a packed bed with an organic material on which the microorganisms colonise to form a biofilm, which degrades the odours.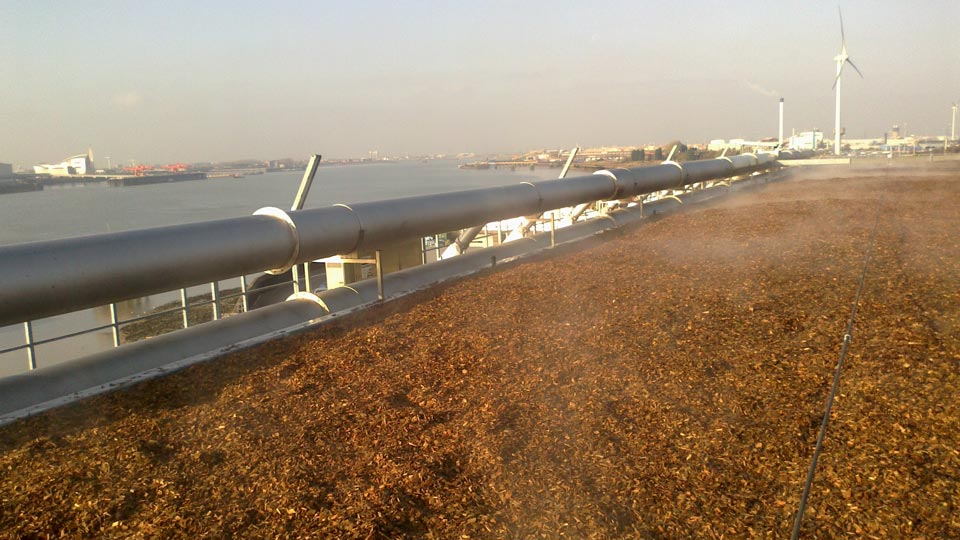 | | |
| --- | --- |
| Technology | Advantages of working with OSIL |
| OSIL Biofilters | Complete support through biological technology selection, planning and permitting – including dispersion and associated modellingFull design engineering, procurement, construction and optimisation serviceAward-winning partnerships with academia covering key microbiological aspects:Selection and cultivation of tailored bacteriaSpecialist seeding and population health monitoring, including OSIL's unique freeze dried culture innovationOngoing sampling/analysis and tailored rescue packsSimple designs with low capital costsReliable modular units, cheap to operate without the addition of chemicalsHigh removal efficiencies backed by OSIL's process and performance guaranteesTailored whole-life support, service and maintenance |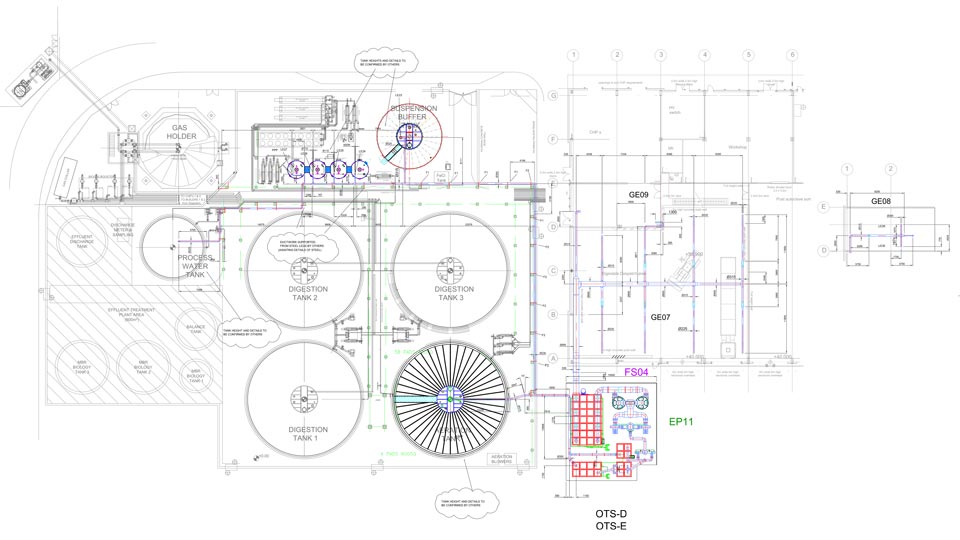 Read our Case Study: Shanks Waste Management | OSIL
Find out how OSIL, as strategic partners, delivered a major waste to energy scheme for Shanks Waste Management using an innovative pilot plant project.
OSIL's solutions
LavaRok® Biofiltration
OSIL LavaRok systems are biological filters using pumice stone as support material on which the micro-organisms grow in the form of a thin bio-film.
The bacteria are key to the performance of the system. Years of empirical research, including live pilot trials and full scale studies have allowed us to optimise the strains of bacteria used for various applications.
We work closely with our microbiology partners at the school of applied sciences at Wolverhampton University and Biosystems Europe to ensure that we always have the best combination of bacteria and the correct nutrient supplements (if required) for our wide ranging projects.
Why LavaRok® Biofiltration?
Very Low Maintenance.
Low Running Costs.
25-year Operational Life.
High Performance.
Non-Hazardous By-Product.
Versatile Contaminant
High Porosity.
High Pour Volume.
Excellent Liquor Retention.