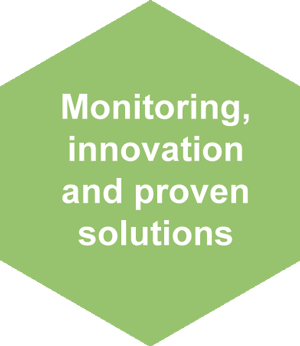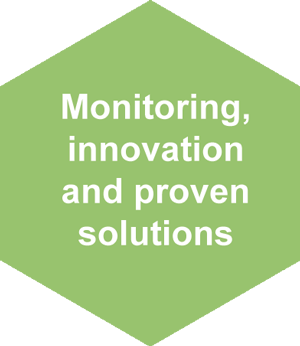 Air Pollution Control
Developing effective strategies for the management and control of air pollution is one of the environmental challenges facing society today.
OSIL are trusted by blue chip companies in the Water, Waste & Recycling, Food & Beverage and Process sectors looking for a cost effective, highly efficient and innovative solution to tackle this problem.
We offer the following equipment and systems – all designed in accordance with relevant European and British Standards – including WIMES and all other applicable codes of best practice – as part of our total solution package.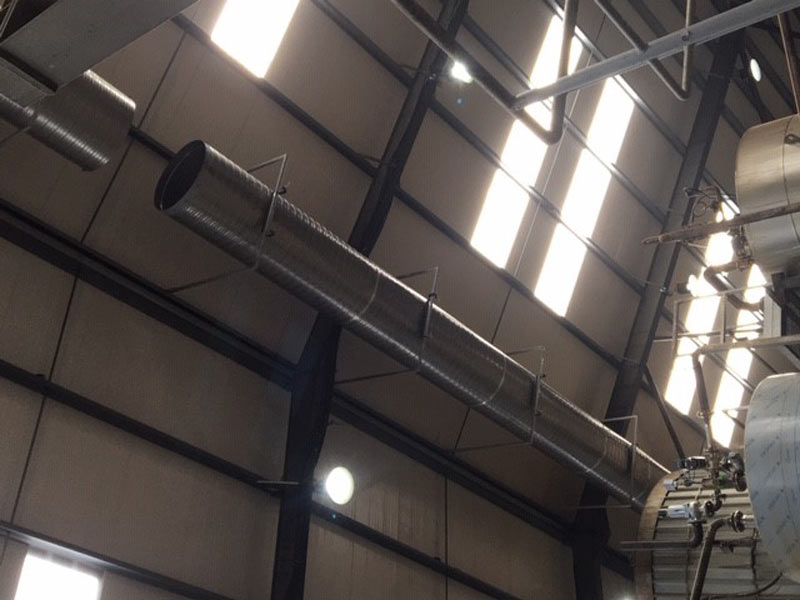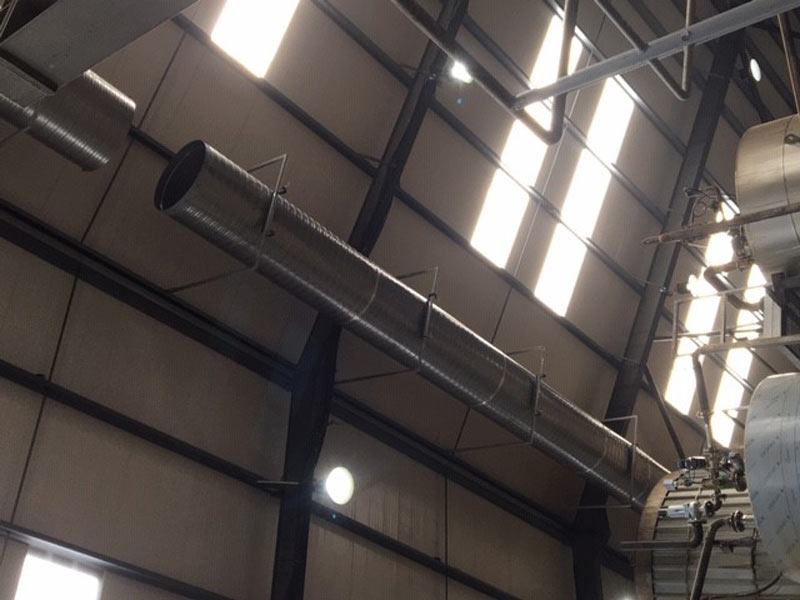 Covers
We offer a full design, fabrication and installation capability for retro-fitting or new build applications where odour and air pollution needs to be contained. Typical applications include: channels, tanks, sumps and pumping stations.
Fume Extraction & Treatment
Concentrator wheels, oxidisers, scrubbers and adsorbers are available as a means of dealing effectively with this problem.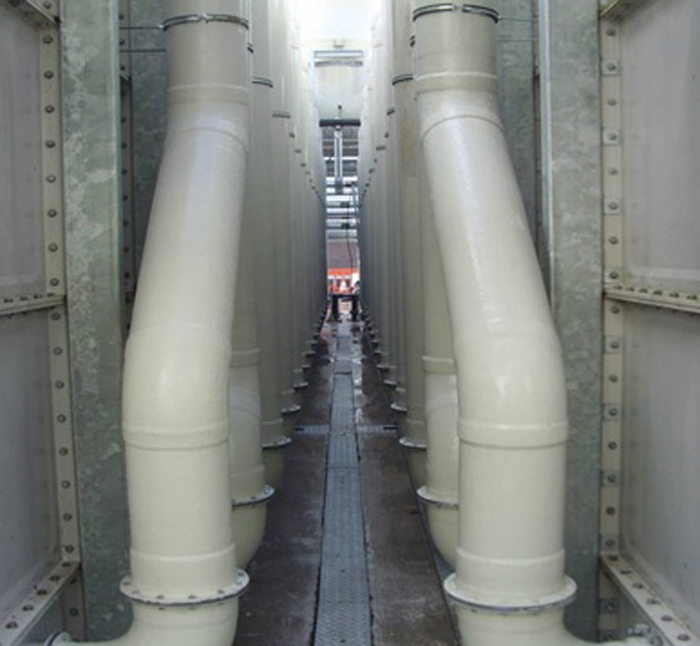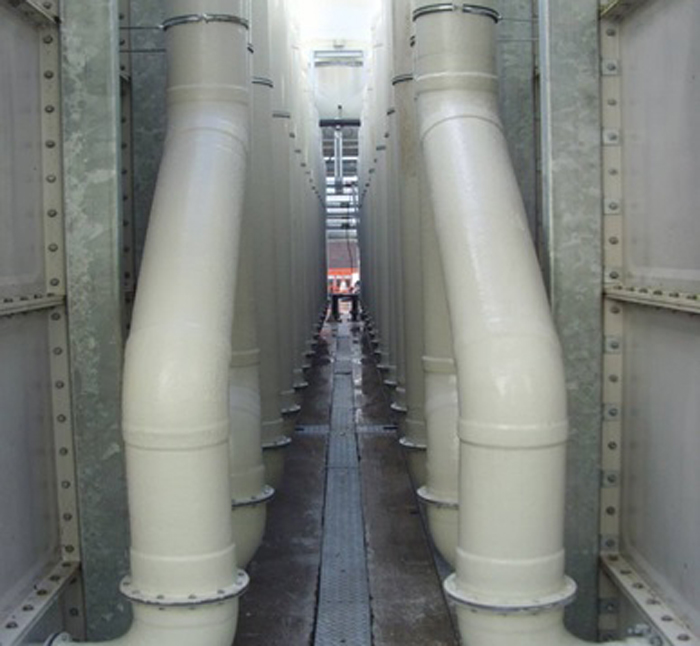 Ventilation & Ductwork
Our cost effective design and delivery ventilation and ductwork service covers sizing, route, line and level, with particular expertise in cascading and introducing dilution air and heat recovery opportunities.
Environmental Conditioning
OSIL's expertise focuses on delivering the required number of air changes per hour to keep the working atmosphere purified to the required level.
To find out more about finance options to suit your business, please speak to our finance team