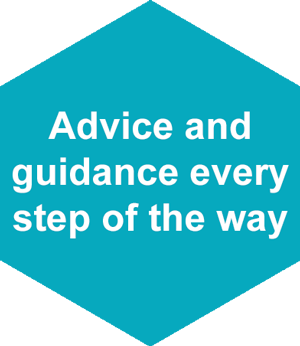 Consulting
Maximise benefits and avoid potentially costly pitfalls by consulting with OSIL's multi-functional team and drawing on their vast knowledge of Air Pollution and Odour Control issues at the earliest possible stage of a project.
With over 100 years of combined experience in odour and air pollution control – from design, installation and optimisation – OSIL is able to offer unrivalled levels of knowledge to companies seeking to address Air Pollution Control and Odour Control issues.
Complementing this in-house expertise, OSIL has formalised links with leading Universities and institutions provide access to some of the leading minds in the technologies and methodologies in this discipline.
OSIL's truly independent status marks us out from our competitors, as we are able to provide 'best practice' industry advice, unfettered by ties to specific suppliers, to all aspects of the Air Pollution and Odour Control process.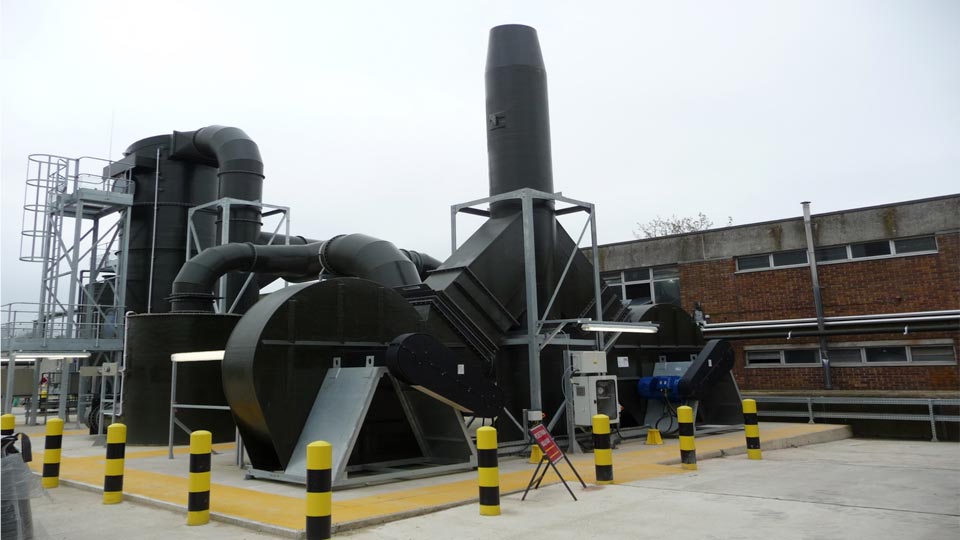 Our Consultancy offering
Input into early scheme feasibility assessment and risk analysis
OSIL has the capability to provide accurate cost pricing for key elements of a scheme and gather the required data in terms of CAPEX, OPEX/Whole Life Costing (TOTEX)
Odour mapping and dispersion modelling
Development of Odour Management Plans
Advice and guidance on regulatory requirements around odour and nuisance abatement, and support throughout the panning and regulatory permit application process
Development of strategy to achieve planning and permitting quickly and cost effectively
Response to technical questions relating to planning and permitting, technical assistance in terms of dispersion monitoring, determination of stack heights etc.
Production of planning drawings, indicative elevations, site layouts/GA's etc.
Best Available Technology Assessment and recommendations
Asset scoping studies
Media sampling and analysis
Troubleshooting/optimisation
Want to find out more? Speak to one of our experts and we'll be happy to help