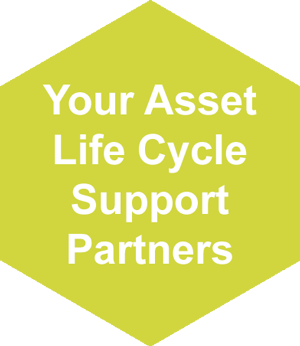 Service and Maintenance
Service and maintenance is key to making sure that Air Pollution Control (APC) and Odour Control (OCU) solutions keep performing at their optimum. Avoid costly problems with servicing by OSIL's expert engineers.
OSIL offers a full range of Service & Maintenance packages to suit all requirements and budgets. Gold, Silver & Bronze packages are available.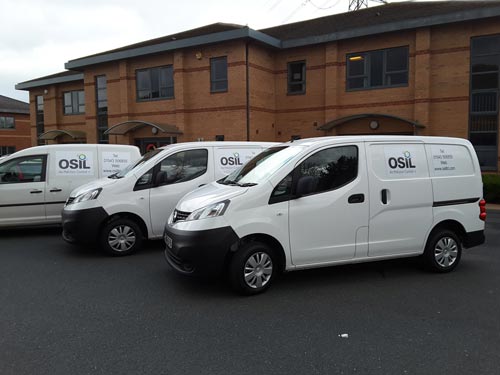 What we do
Tailored reporting, prioritising any key areas to be addressed (red, amber, green)
Fast turnaround of reports and quotations for project promotion purposes
Ability to service and maintain the full range of OCU and APC technologies and equipment from all suppliers
Capability to respond quickly when issues arise -typically same day response
Modern fleet of fully equipped vehicles capable of undertaking the full range of measurements and undertaking minor repairs as required
OSIL believes the key to achieving optimum operating efficiency is a planned Service and Maintenance regime. Customers having embraced this service have seen significant cost savings and efficiencies as well as an improved relationships with local authorities and the nearby residential areas.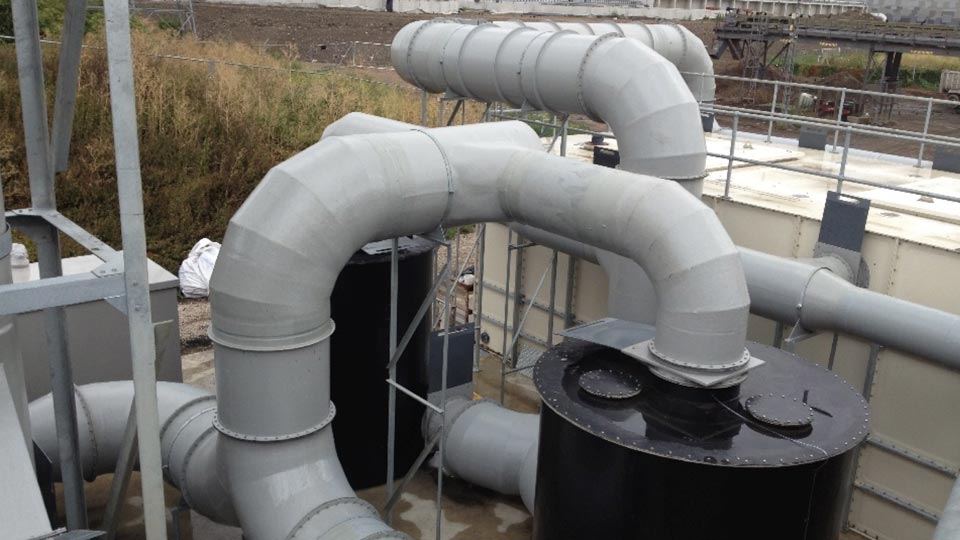 Read about the Design, Supply & Installation of three large odour abatement systems & extensions to an existing system at the largest sewage works in Europe