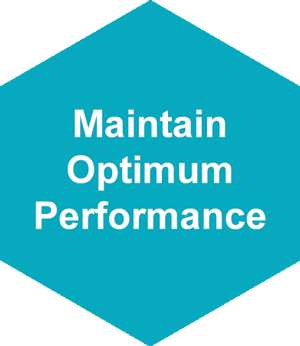 Refurbishment and Optimisation
Wherever you are in the world, OSIL will help keep your Air Pollution and Odour Control systems running smoothly and efficiently by applying the right technological solution to your problem.
A key element of OSIL's portfolio and success to date has been in relation to Air Pollution Control and Odour Pollution Control asset refurbishment and optimisation.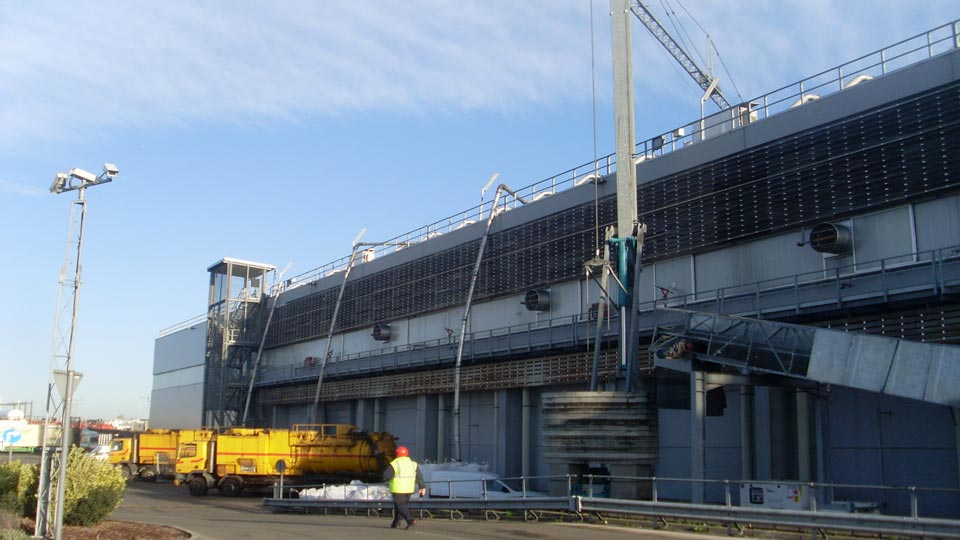 Why work with OSIL?
Full in-house design and project management/delivery capability, ensuring a smooth and pain free process in this often challenging area in terms of engineering and integration.
OSIL's proven team of commissioning and optimisation engineers is uniquely supported by leading academics, who work on our behalf to provide customers with access to the latest technologies and methodologies.
Enhanced remote monitoring capabilities – either to centralised monitoring facilities or via modem – to wherever you are in the world. OSIL can assist in monitoring, fast interpretation of data and prioritisation of alarms and actions.
OSIL's total commitment to providing the best and most cost effective solutions includes refurbishment and enhancement of existing systems