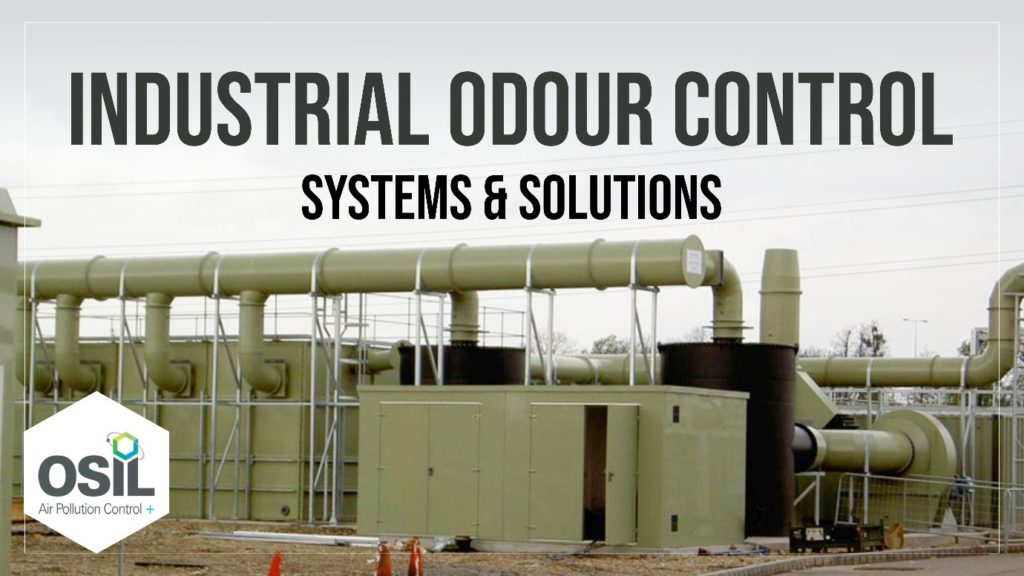 We might be pointing out the obvious, but the best odour control system is the one that works. Different odours call for different solutions and the type of work you do, including the equipment you use, will determine the design of your system.
Design and Build
We offer a complete design and build service to ensure your industrial odour control system is correctly sized and specified.
Our turnkey design service includes:
Project feasibility
3D design
Equipment supply (including lease hire or lease purchase)
Installation
Commissioning
Training & aftersales support
Why choose OSIL? Because we put quality first. This extends from the quality of our customer service to the expert design and build of your odour control system. We get things right and take care of our customers as a key partner.
Industrial Odour Control Systems
We offer the most complete range of systems to treat every kind of odour, from single-stage wet scrubbers and single stage biofiltration systems to highly complex multi-stage systems.
Our industrial odour control systems include:
Biofiltration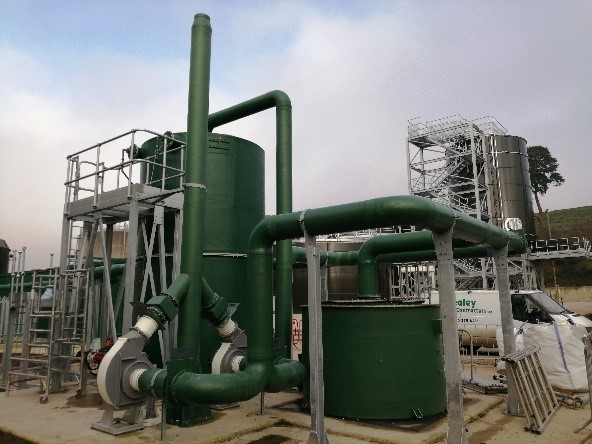 Biofiltration systems or biofilters oxidise odorous compounds from air gas streams using a living biomass of microorganisms.
The microbial action degrades contaminants into CO2, H2O, mineral salts or organic compounds. Biofilters are efficient at treating numerous gaseous compounds, including hydrogen sulphide (H2S) and ammonia (NH3).
Our LavaRok® systems use pumice stone as the support material on which the micro-organisms grow and establish a viable biomass. Pumice is a modern alternative to woodchip and shells with a lifespan of around 25 years.
Dry Media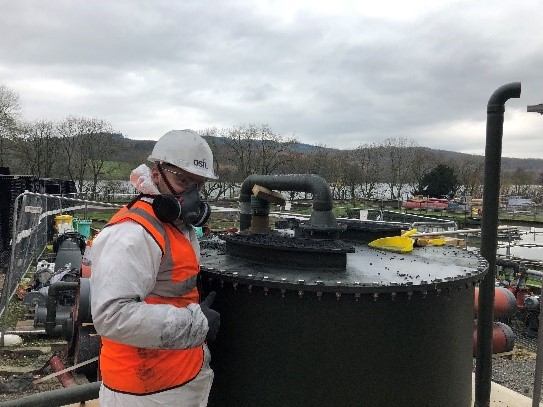 Dry media systems use carbon filters that act as an adsorbent to trap odours and retain them. This process filters contaminants from the air.
We offer a range of carbon filters that can be used as a primary treatment or as a polishing stage in a multi-stage treatment system.
Filters include activated carbon, impregnated carbon, oxidising alumina media, and hybrid, multi-media filters. These are used to remove different types of pollutants from the air, such as Volatile Organic Compounds (VOCs) and odorous gases.
Wet Scrubbing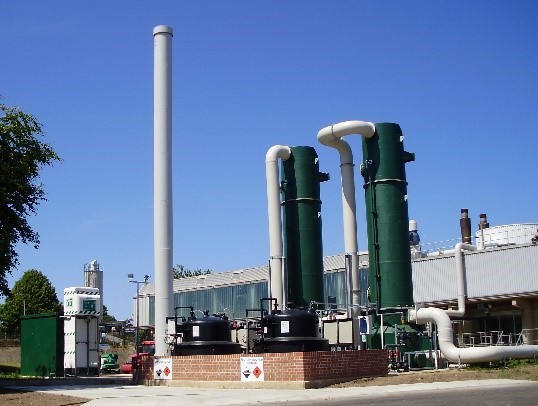 Wet scrubbers remove contaminants from air gas streams with a liquid absorbent. The contaminated air makes intimate contact with the liquid, and contaminants from the air pass to the liquid, producing non-contaminated air.
Our ChemKlean® Scrubbing System can be utilised as a single-stage odour control treatment for inlet works and exhaust gases.
For more intensive applications, ChemKlean® Scrubbers can circulate more than two liquid absorbents to remove a wider range of contaminants. They can also be paired with a venturi scrubber to remove dust and dry media filters.
Servicing and Maintenance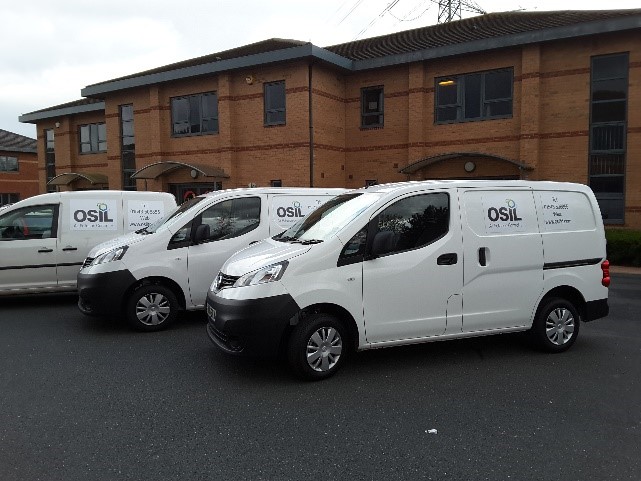 Service and maintenance is necessary to keep your odour control system working as intended. A service will include a health check of the system including a mechanical test and the replacement of serviceable parts where necessary.
We offer Gold, Silver & Bronze S&M packages to suit your system's requirements. Most large systems require monthly S&M visits while simpler or smaller systems can make do with quarterly visits or visits twice a year.
OSIL provides a seamless S&M experience with scheduled maintenance available as well as same day call outs for breakdowns and problems. You can trust us to look after your system because we're the same fantastic team who built it.
Want to find out more about our industrial odour control solutions? Contact us today and speak to one of our experts. Just call +44 (0) 1543 506855.