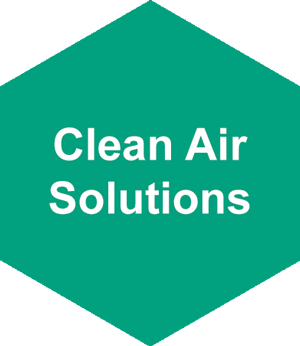 Odour Control
Odour Control is a technically innovative and specialist area that companies are turning to to meet increasingly demanding regulatory pressures and to ensure they're seen as compliant and good neighbours within their communities.
Without Odour Control measures in place companies risk being perceived as a nuisance by neighbours, causing noxious odours, and risking action by Local Council or the Environment Agency to force compliance.
Whether you've got an existing odour problem or just need to avoid one occurring in the future, our consultants can advise you on a wide range of technologies and solutions.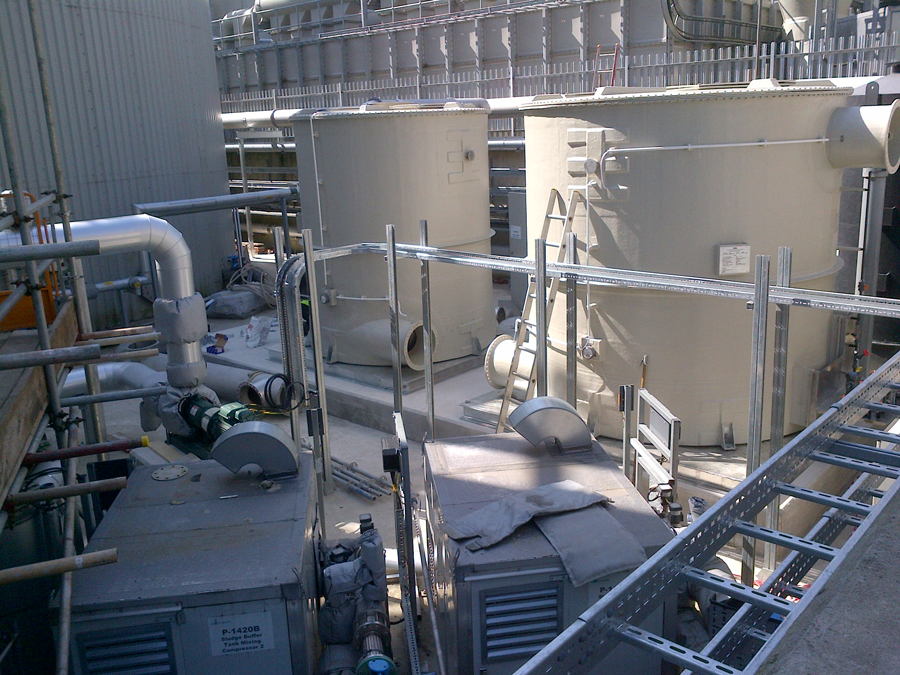 Effective Monitoring & Measurement
Working with you to properly understand the type and size of odour problems you're experiencing is critical to success.
Our portable sampling equipment allows us to carry out detailed air analysis to identify the scale of any issues. Samples are taken over time, at both inlet & outlet, and analysed by a UKAS accredited laboratory to give a real picture of odour levels.
We can then be confident that the solutions we design will address the problem correctly and ensure that your operations are compliant with all relevant regulations.
The odour solutions we install include data loggers to track exact odour levels over time – so that you can be confident about the systems performance, and are able to demonstrate compliance where necessary.
Unique Solutions developed by our scientists & industry experts
Our independent, research-led approach have led to the development of a range unique solutions to deliver exceptional results and performance for our customers, including:
LavaRok® Biofiltration
Our LavaRok® biological filters use specially optimised strains of micro-organisms to suit each project.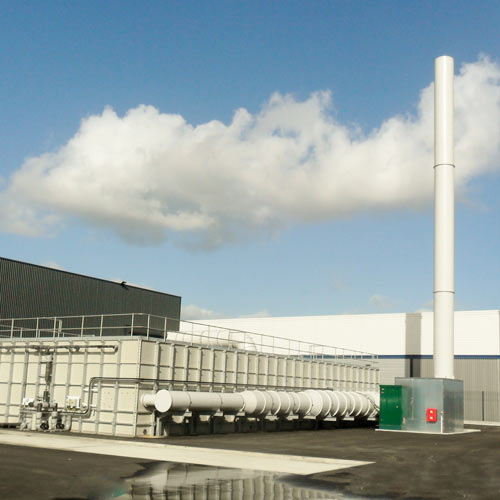 LavaRok® Biofiltration delivers high performance and versatility, while keeping maintenance and running costs to a minimum
CuCarb® Dry Media System
CuCarb® allows for a range of activated carbon, impregnated carbon, oxidising alumina media, and hybrid, multi-media filters.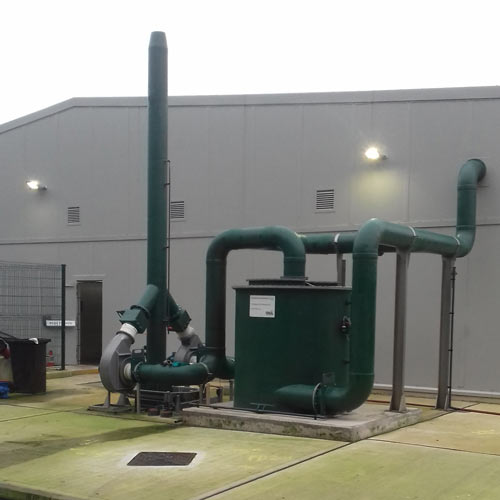 Each filter is tailored to treat the contaminant odours – they require no operator intervention and provide guaranteed odour control performance.
ChemKlean® Scrubbing Systems
Single and multi-stage scrubbing systems designed to suit each customers operation – and allowing up to 99% removal efficiencies.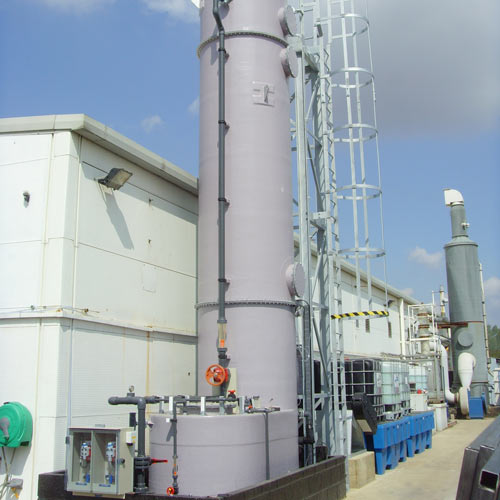 ChemKlean® systems are extremely flexible, tolerating rapid & wide variations in odour concentration and – with no moving parts – are easy to monitor & control.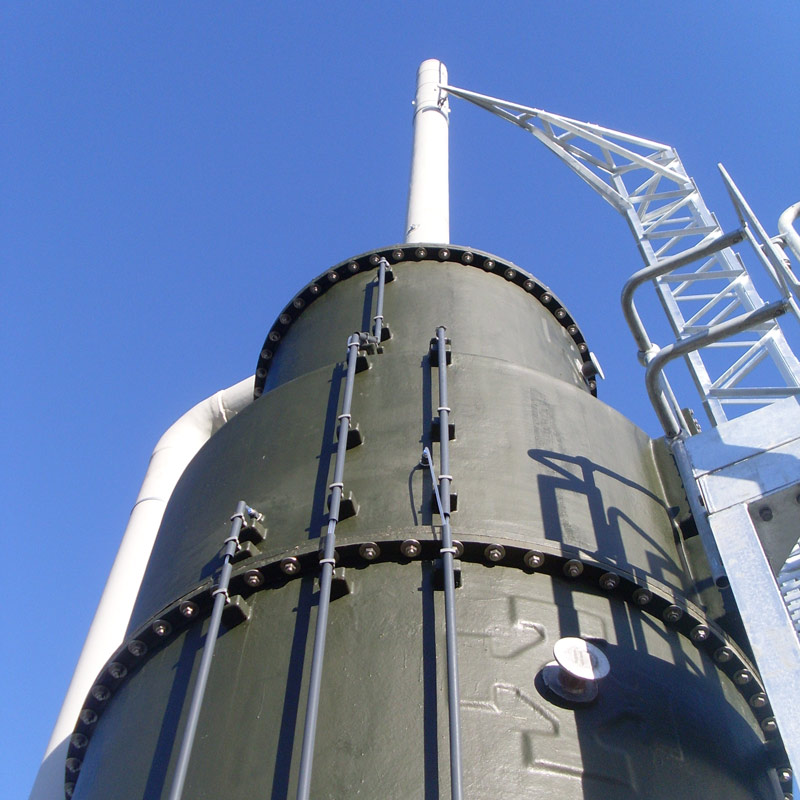 Designed and built to suit you
More important than the technology is understanding the problems you're facing and designing the right solution to address them simply and effectively
Our Design and Build services give you a turn-key solution to your air pollution issues. Our experts work with you to create a solution that's tailored to your needs. From survey through to commissioning and handover, our quality-first approach means we get things right first time to prevent challenging problems further down the line.
We won't abandon you once your system is installed. Our expert aftercare, service and maintenance keeps your system working smoothly and efficiently – so you get the best from your investment for longer.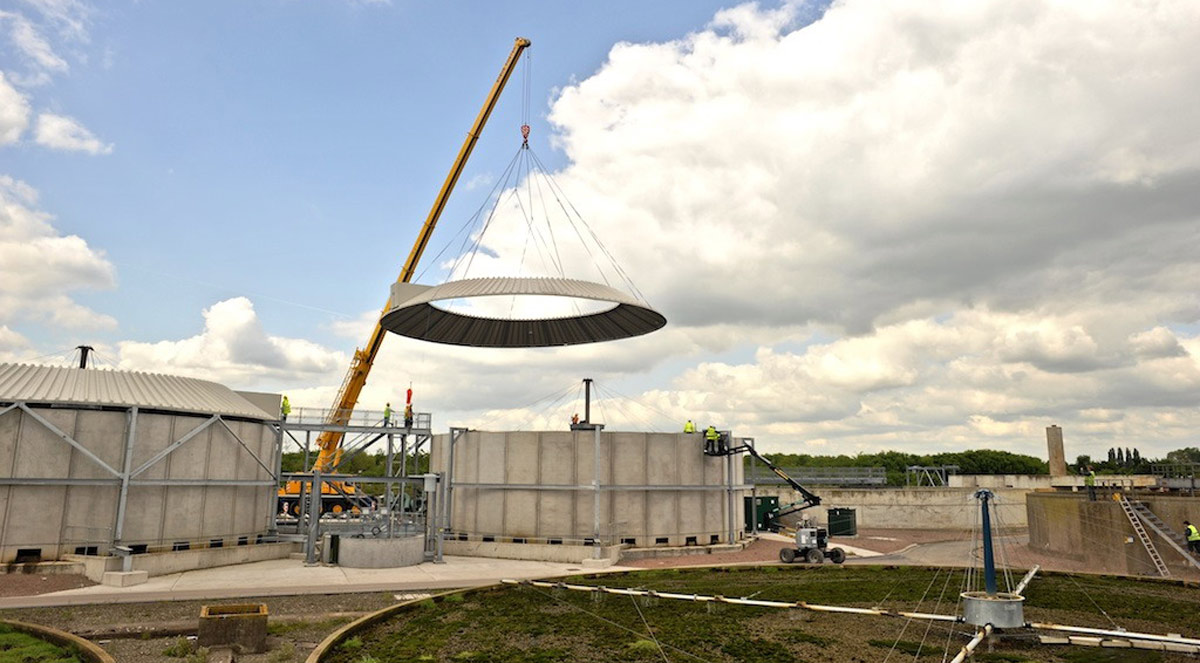 Contact Us
Case Study: Brancote STW
See how OSIL worked with Severn Water to design and build a new odour control system at its Brancote Sewage Works.
The newly installed Biofilter systems are all DW154 compliant and the LavaRok® media installed within the systems are guaranteed for a minimum of 25 years when maintained to OSIL's operating standards….read more
Effective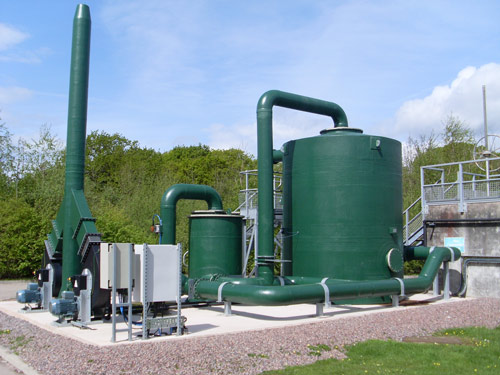 More than 100 years of experience combined with our independent, research-led approach, guarantees you trouble-free delivery and performance.
Affordable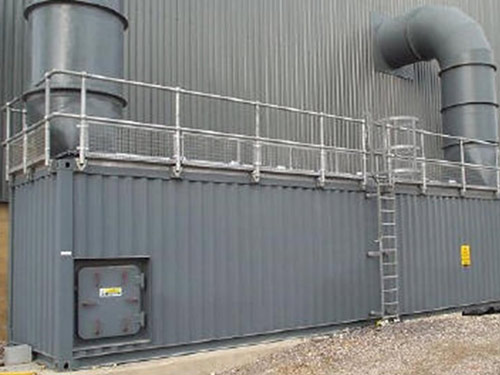 We have a range of standardised containerised processes which provide an immediate plug and play odour control solution – all supported by a range of flexible financing options
Sustainable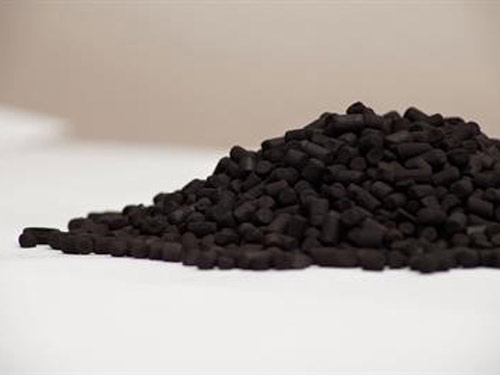 We work hard to minimise the environmental impact for our customers. All of our carbon is recycled so none goes to landfill. Our LavaRok media has a 25 year lifespan vs. just a few years for woodchip.
Speak to one of our expert odour control team to see how OSIL can help you.