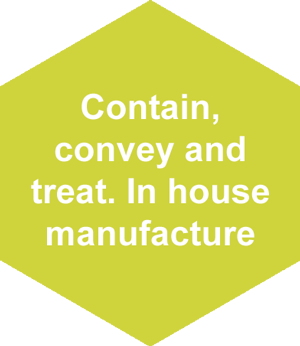 Ventilation
Effective ventilation is essential for safe and healthy working conditions and equipment protection.
OSIL has the knowledge and experience across all sectors of industry to design and build cost effective ventilation systems and ductwork.
We combine specialist manufacturing capabilities with the latest computer-aided design techniques to delivery great results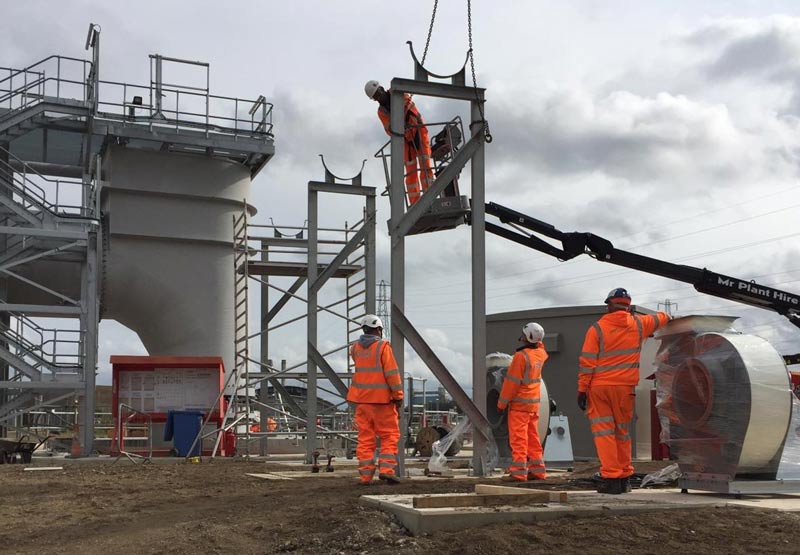 Better results through technology
Our design process uses Computational Fluid Dynamics (CFD) Modelling to allow us to accurately predict the performance of our ventilation systems.
CFD allows us to detail precisely how air will move through the ventilation, ensure the installation will function exactly as required, and the necessary number of air changes take place – all before manufacture even starts!
Why choose OSIL?
Covering sizing, route, line and level
Understanding of cascading – introducing dilution air and heat recovery opportunities
Experts in materials – to suit a range of conditions, applications and budgets
Full in-house plastic/GRP/stainless steel fabrication capabilities, ensuring minimum time on site for assembly/construction
Expert installation services with a team fully qualified in all the requirements and regulations associated with challenging, working at height conditions