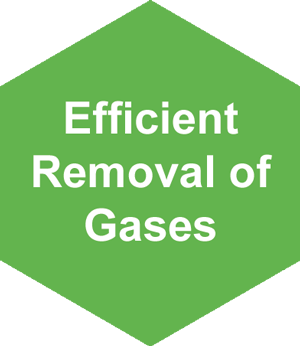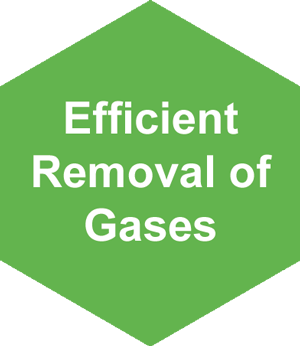 Applying OSIL's range of adsorption based solutions helps companies achieve the most economic and efficient path to 100% compliance.
OSIL's activated carbon dry scrubbers can operate as a single standalone unit or as a polishing unit downstream of biological or chemical or treatment systems. OSIL's selected activated carbons serve as media to purify air streams by concentrating and retaining odourous gases and vapours.
OSIL have the experience and capability to offer activated carbon impregnated with chemicals to address application specific challenges.
For example:
Caustic impregnated carbon

Suitable for hydrogen sulphide and mercaptan removal

Acid impregnated carbon

Suitable for ammonia removal

High capacity activated carbon

Suitable for effective VOC removal

Water re-generable carbon

Suitable for hydrogen sulphide removal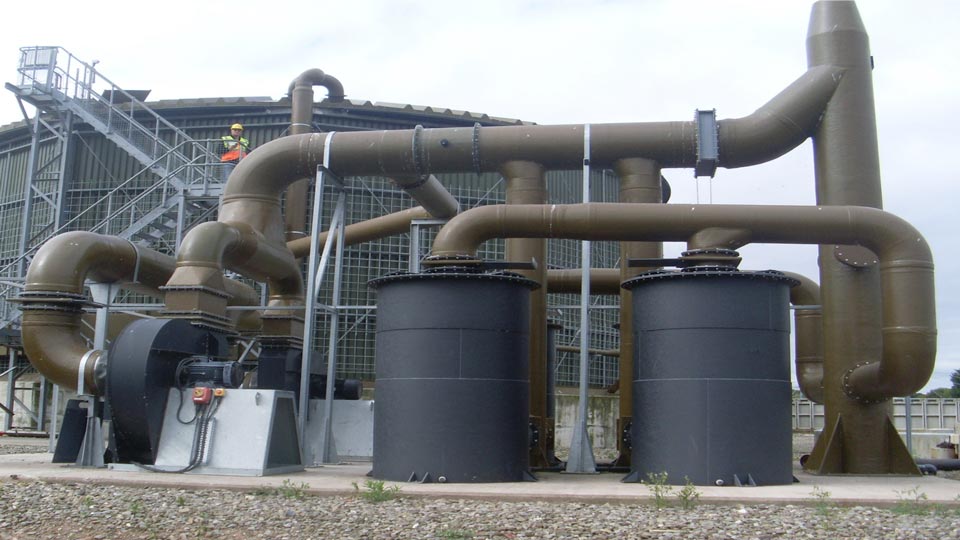 | | |
| --- | --- |
| Technology | Advantages of working with OSIL |
| Dry scrubbing/activated carbon adsorption solutions | Complete support through adsorption technology selection, planning and permitting – including dispersion and associated modellingFull design engineering, procurement, construction and optimisation serviceAbility to achieve up to 100% removal efficiencyAbility to treat high flow rates and variable loads of contaminants and acid and/or alkali gasesOSIL systems are characterised by:Low pressure dropsLow capital costsMinimised footprintAutomated control requiring little or no operator intervention |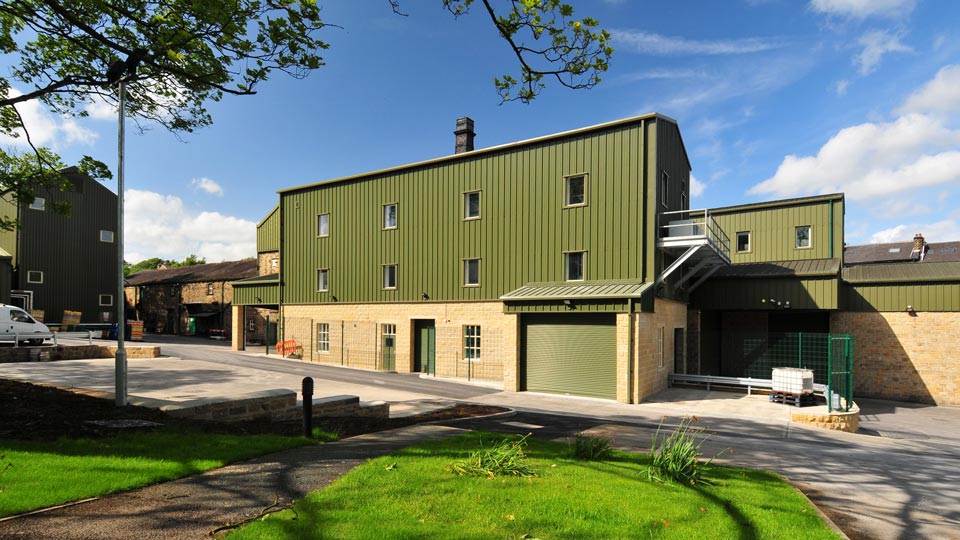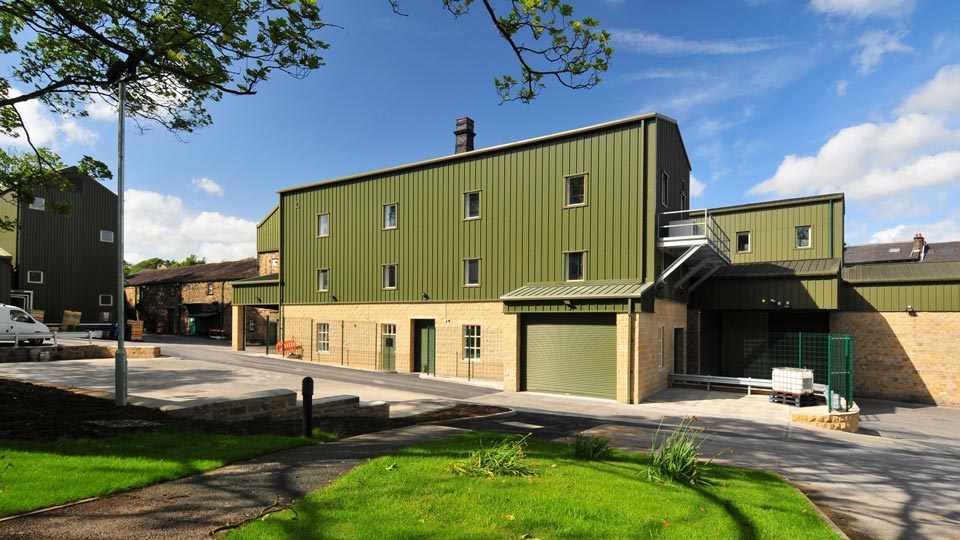 Find out how OSIL removed 99% H2S from the Timothy Taylor Brewery in just 4 weeks using a noise reducing operation – ensuring their duty of care to their neighbours was met.
OSIL's Solutions
CuCarb ® Dry Media System
Flexibility to meet your needs.
OSIL offers a comprehensive range of activated carbon, impregnated carbon, oxidising alumina media, and hybrid, multi-media filters.
An OSIL dry media filter may be used as a stand-alone filter for polishing another primary technology odour control unit discharge or as a standalone treatment system.
All our dry media filters require no operator intervention and provide guaranteed odour control performance.
Each filter is tailored to treat the contaminant odours. We can offer systems to treat H2S, mercaptans, organic sulphides, ammonia, amines, and VOCs in any combination, and can also provide a guarantee of outlet odour concentration in ouE/m3.
Designed and built to BS4994 and fully compliant with WIMES 8.05, OSIL's dry media filters offer assured performance at a competitive price.