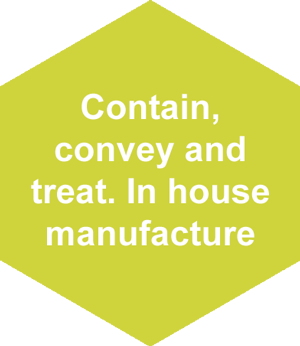 Ductwork
With our massive experience & expertise in understating air flow, you can trust OSIL to design and install cost-effective and high performing ductwork for your facility.
Our engineers will work with you to understand your requirements and develop a solution, utilising the most appropriate materials, and ensuring a balanced air flow to create an effective design channel and directs air efficiently.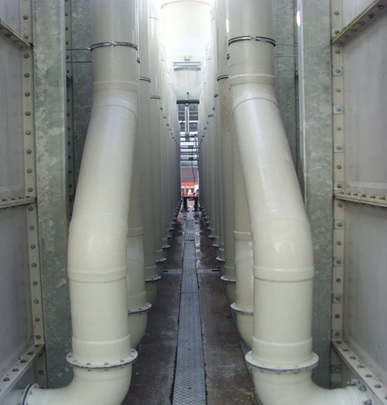 In house from start to finish
From computer-aided design through to installation & leakage testing, we have the skills and expertise to wholly deliver ducting solutions in-house, no matter how complex.
With airflow experts to design an efficient ductwork system, combined with our own fabrication facility, and experienced engineers, you can be confident that the system is going to function exactly as planned.
Because the design and manufacture of the ductwork all happens in-house, there's less construction and assembly to take place at your site – speeding up installation, improving quality and reducing disruption to you.
Speak to one of our experts about how we can help you