Accreditations
We're proud to have achieved the following Standards & Accreditations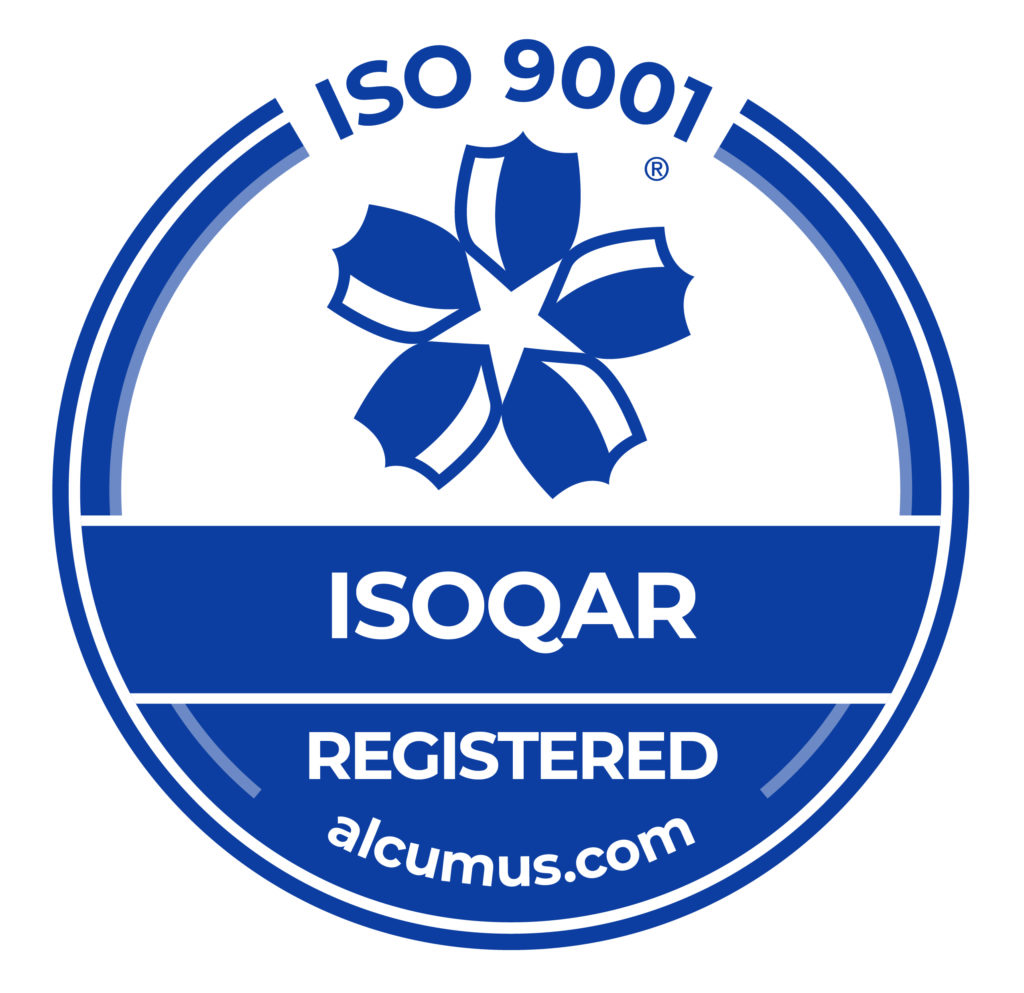 ISO9001 (certificate no. 22215)
ISO 9001 is the world's most recognised Quality Management System (QMS) standard. It promotes principles and practices that help organisations meet the needs of their customers and other stakeholders more effectively – achieved by building a framework to ensure consistent quality in the provision of goods and services.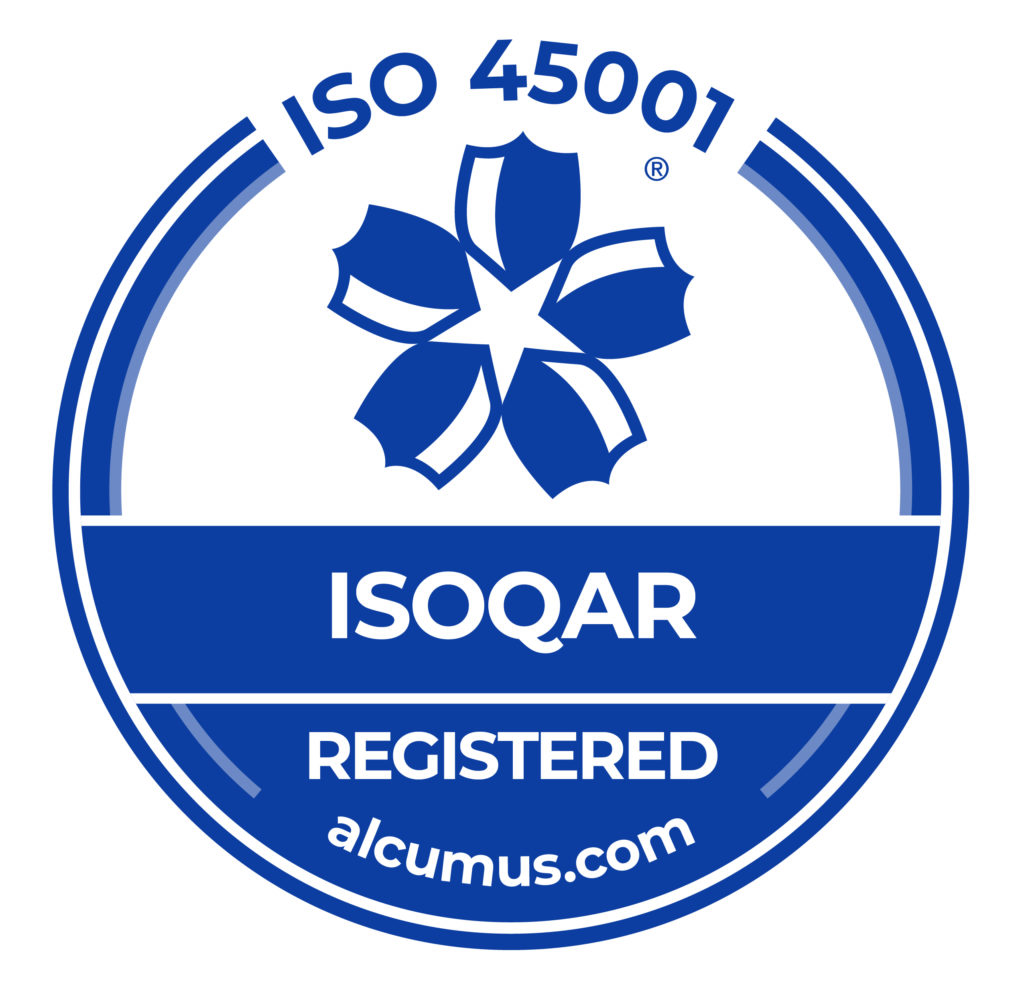 ISO45001 (certificate no. 22215)
Focussed on preventative risk and hazard assessment, ISO 45001 ensures processes are in place to prevent risks as opposed to reacting to them once they are detected by others. The internal auditing system provides an 'early warning system' to help us spot & address potential threats to health and safety.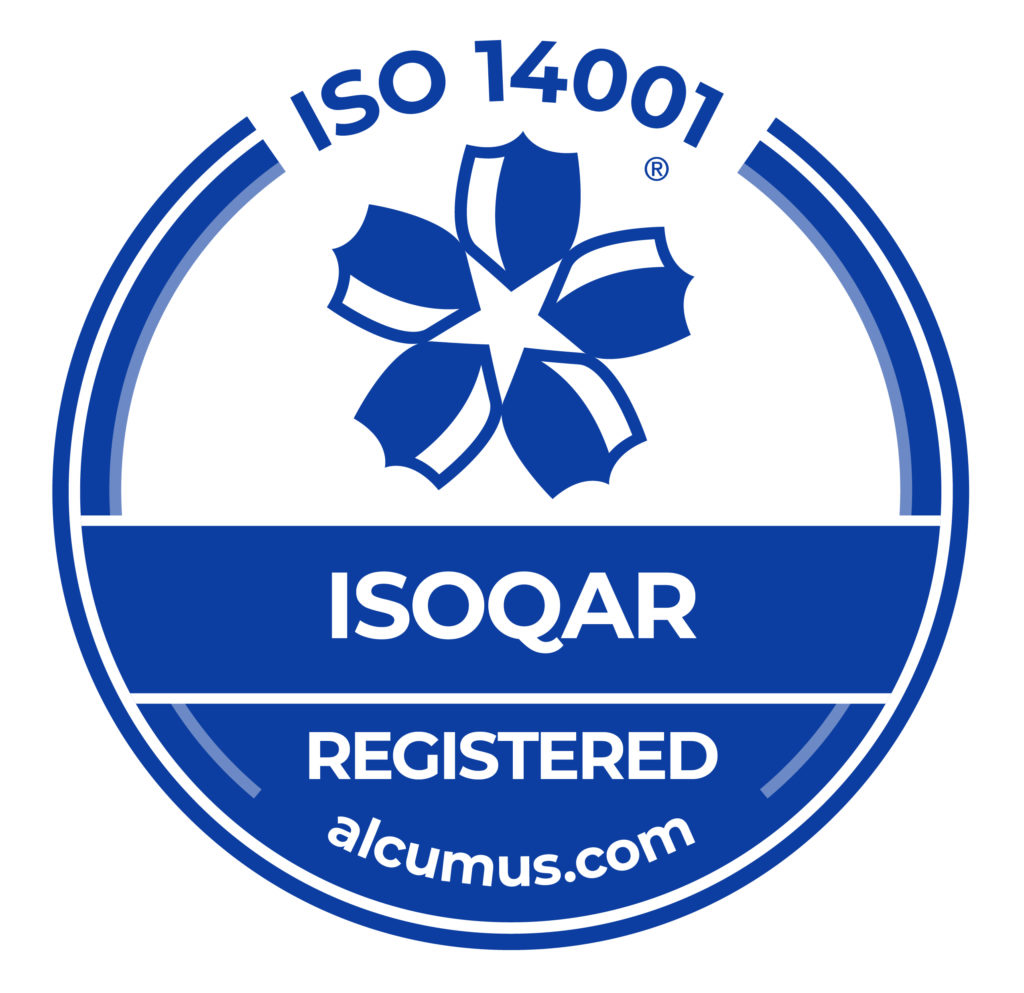 ISO14001 (certificate no. 22215)
ISO 14001 is an internationally agreed standard that sets out the requirements for an environmental management system. It helps OSIL improve our environmental performance through more efficient use of resources and reduction of waste.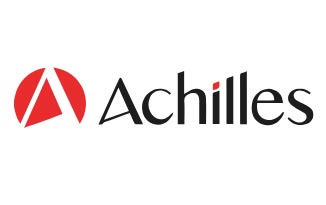 Archilles UVDB
Achilles UVDB is an independent audit of an organisation's Safety, Health, Environment, Quality (SHEQ) management systems and Corporate Social Responsibility (CSR). It's used by the utilities sector in the UK to manage risk within the supply chain and comply with EU regulations.