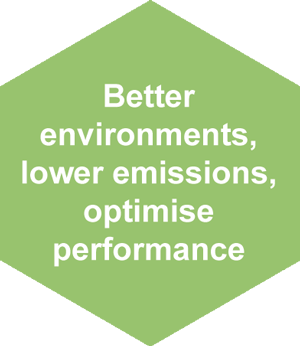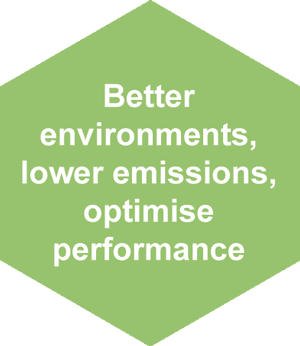 Odour Monitoring
Don't base odour management decisions on guesswork. Detailed and expert odour monitoring and analysis provides a reliable evaluation of odour problems allowing for a more accurate, efficient and effective solution.
Our use of sophisticated measuring techniques, combined with our huge odour expertise provides a full picture of the scale of odour problems, and its root causes – allowing better decision making and avoiding costly mistakes.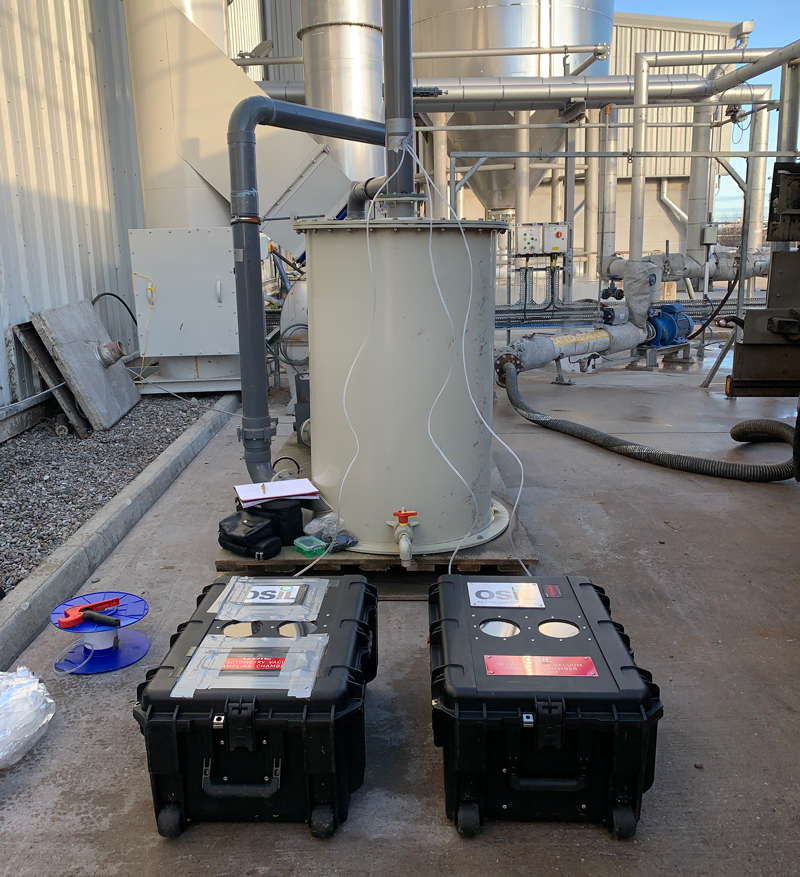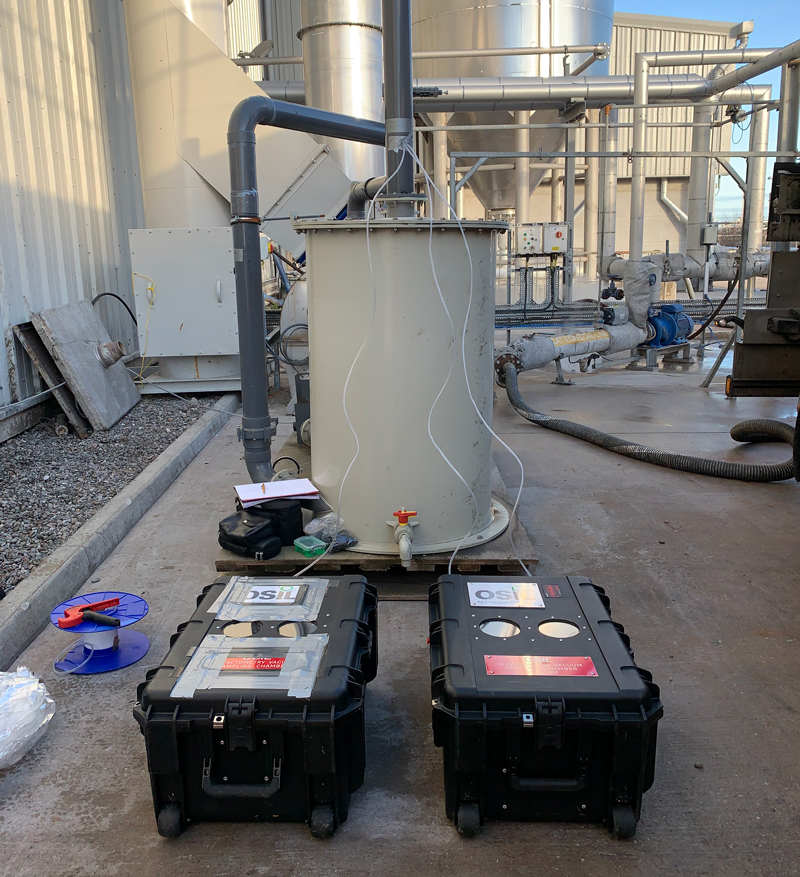 Expert odour analysis
Using on site data loggers to detect and measure key odour-generating compounds, Olfactometry, and data collected from samples processed using Gas Chromatography Mass Spectrometry (GC/MS), we can build a complete picture of the odour generating contaminates being produced – not just as a snapshot, but over time so that trends can be effectively identified.
Based on the collected data, our expertise allows us to understand those elements that need to be managed, how prevalent they are, as well as options for effective solutions.


Contact Us
Avoid wasted investment
Getting a correct picture of your odour levels is key to making sure that any odour removal solutions are appropriately specified.
Basing decisions on accurate data means you can avoid over-engineering and wasted money – and be confident that your odour removal system is going to deliver what you need efficiently and effectively.
Speak to one of our odour experts about how we can help you.