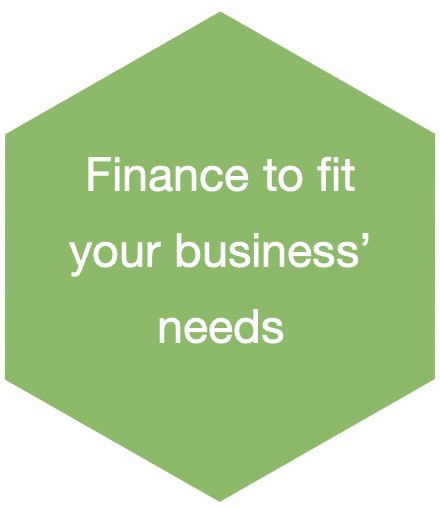 Financing
The present disruption caused to the global economy and worldwide supply chains by the coronavirus pandemic further highlights the critical importance of resilient financial models.
OSIL are pleased to offer our clients the flexibility of choice when purchasing our standardised capital equipment.
For example, our 'Containerised Hi-Flow CuCarb Odour Control Units' can be purchased through a lease and/or hire purchase arrangement.
Financing solutions to suit you
We can provide a range of financial options to consider, each giving distinct advantages:
Outright Purchase
Traditional purchase method gives you the asset on your balance sheet, owned fully by your company.
OSIL offer convenient milestones for payment throughout the project delivery, and your investment is supported by a minimum 12 month warranty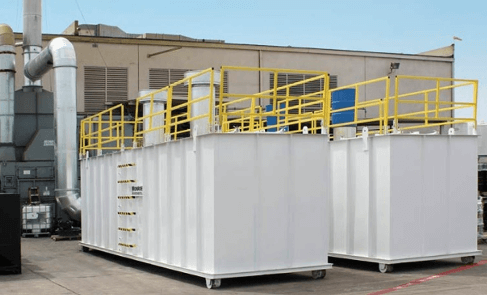 Lease Purchase
This cost-effective approach spreads the cost over a longer period – letting you fund the purchase from Capex or Opex budgets.
Fixed interest rates & ownership of the assets at the end of the agreement make it a simple approach to purchase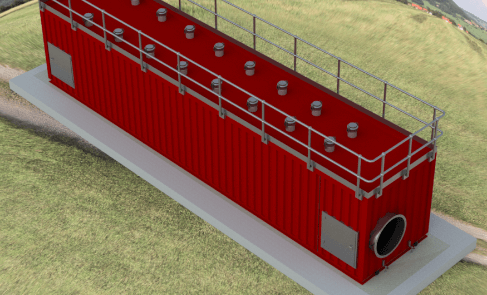 Lease Hire
Lease Hire provides the equipment you need at a lower cost throughout the duration of the lease term.
Our containerised solutions are particularly suitable for lease arrangements. Our 'plug n play' self contained units are delivered as ready to operate plant.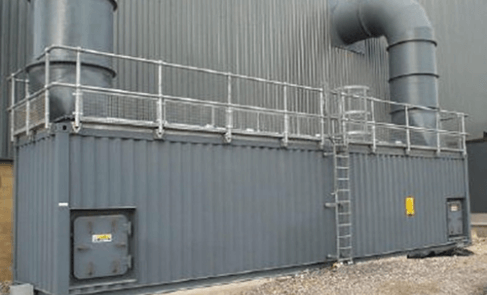 Odour Control is a technically innovative and specialist area that companies are turning to to meet increasingly demanding regulatory pressures and to ensure they're seen as compliant and good neighbours within their communities.
Without Odour Control measures in place companies risk being perceived as a nuisance by neighbours, causing noxious odours, and risking action by Local Council or the Environment Agency to force compliance.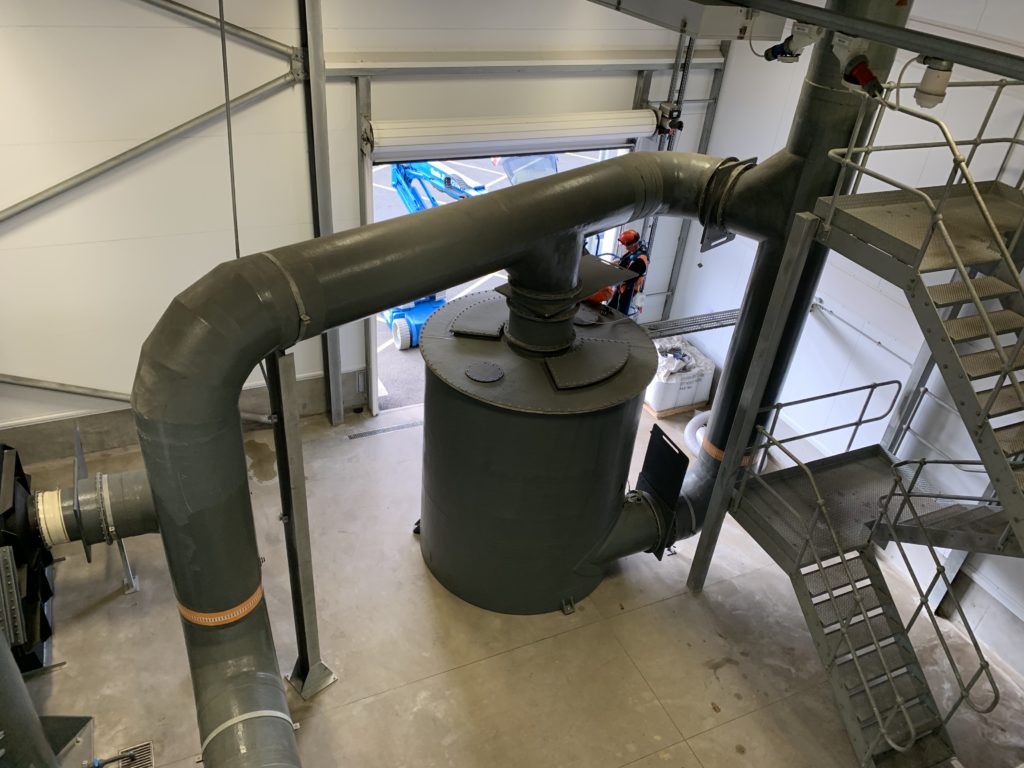 Why Lease?
Explore the principles & benefits of operating lease rental and lease/hire equipment:
• Payments can be allocated against OpEx or CapEx
• Flexible monthly or quarterly payments
• Full Capital Allowance Tax relief available from day one
• Zero liability on the balance sheet
• R&D Capitalisation/Rebates
• In line with GAP (general accounting standards) or IFRS 16 (International Financial Reporting Standards)
• Fixed interest rates
• Service and Maintenance are included
• Data Analytics through remote connectivity
To find out more about finance options to suit your business, please speak to our finance team