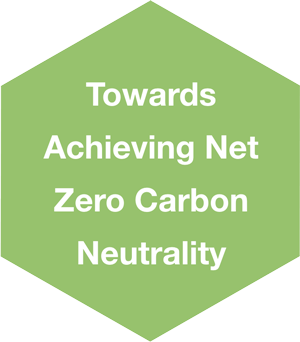 Downflow Gas Contactor
CARBON CAPTURE
Efficiently remove and recover up to 99% of Carbon Dioxide and Hydrogen Sulfide from biogases to deliver cleaner air and improve emissions performance
Our cutting-edge Downflow Gas Contactor uses a proprietary recyclable water-based ABSOLV solvent to capture and separate both CO2 and H2S from gases – with minimal power consumption and in a small footprint.
Instead of releasing these harmful components into the environment, separated and captured gases are of sufficient purity for commercial reuse.
This patented CO2 removal technology can deliver powerful performance in circumstances where Biogas Upgradation has not been economically deployable until now.
See how our Downflow Gas Contactor works
Environmentally Friendly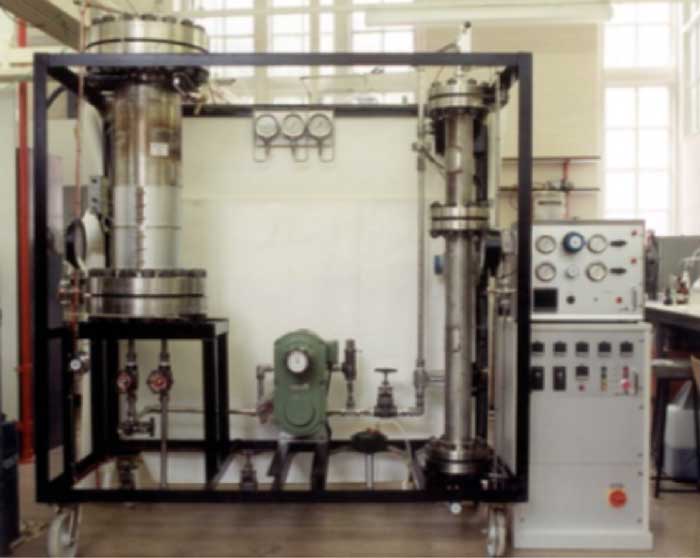 OSIL's Downflow Gas Contactor requires minimal power consumption and uses water-based environmentally friendly solvents in a uniquely green & efficient process.
Filter more than 99% of CO2 and H2S from exhaust gases – improving air quality and delivering against environmental objectives.
Small Footprint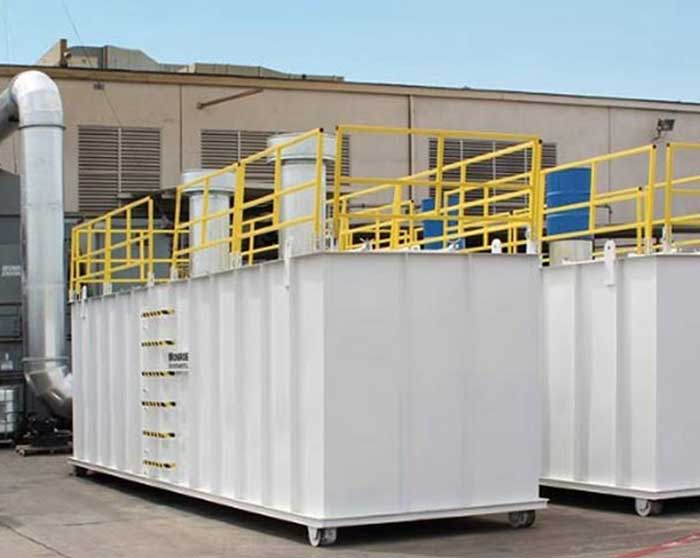 This innovative technology can be deployed in very compact designs – even in a Container-based form for maximum flexibility.
DGC has also been shown to work efficiently for even low volumes of gases – well below the levels other technologies stop functioning effectively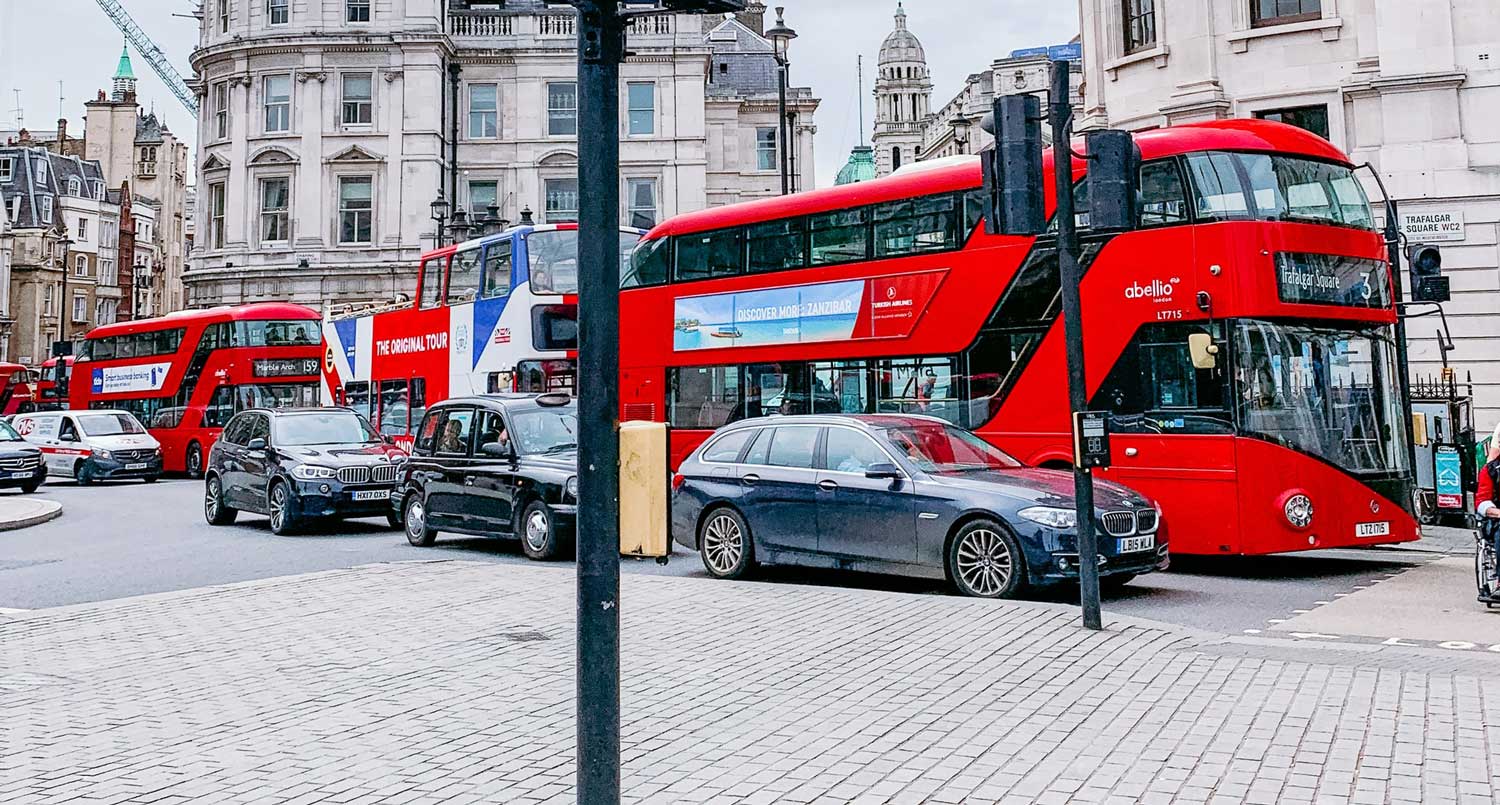 Implement Anywhere
Our flexible implementation options allow our Downflow Gas Contactor solutions to be deployed almost anywhere.
Whilst scalable to provide high performance when deployed on large industrial plants, the solution can equally be deployed in containerised form and has proven effective for small flows of 5 m3/hr – allowing it to be used to target specific sites of high pollution such as busy traffic junctions.
Whatever the scale of the problem or its location, our technical specialists can design a solution that delivers the performance you require.
Speak to one of our specialists to find out more
Our experts would be pleased to discuss how our DGC technology can resolve your air pollution problem.
Just fill in your details and one of our team will be in touch. Alternatively call us on 01543 506 855.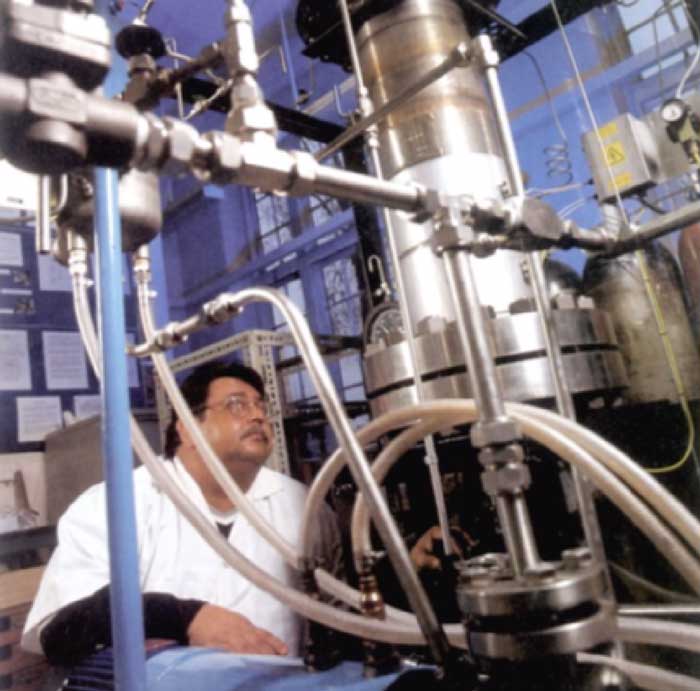 Why DGC?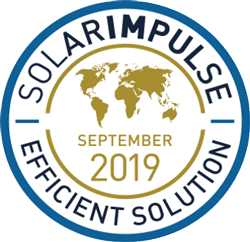 Declared an Efficient Solution by World
Alliance-Solar Impulse Foundation, Laussane
in Sept 2019
Lower power consumption with a smaller footprint than other carbon capture options
100% Gas Utilisation: High purity of captured gases allows for commercial reuse
Water-based ABSOLV solvent is regenerated and recycled making it uniquely environmentally friendly
No internal moving parts mean minimal maintenance and low cost operation
Wide range of flexible purchase and finance solutions are available
To find out how our Downflow Gas Contactor can deliver for your business, please speak to one of our team